How First-Party Data Can Connect You to Your Amazon Customers
Heather Wilkerson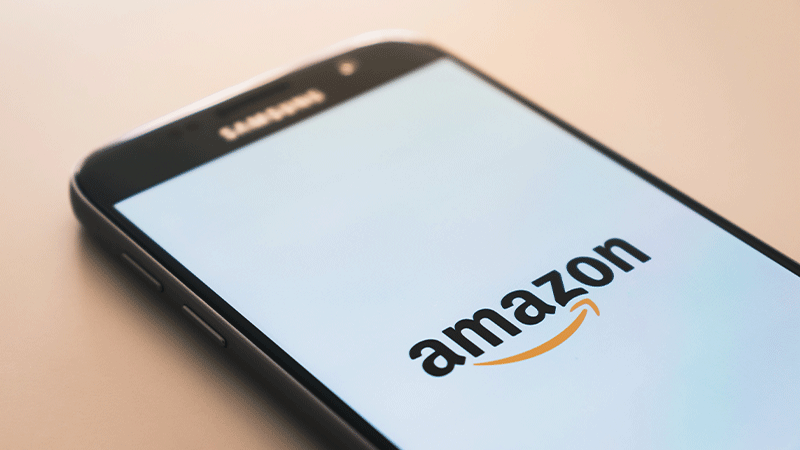 For brands that sell on Amazon, it's now even harder to know who their customers are. As of April 8, 2021, Amazon has curbed access to key first party data such as customer name and address for sellers that use the Fulfillment by Amazon (FBA) service, which includes the vast majority of third-party sellers. These sellers don't have access to customer phone numbers or email addresses either, which means that it's nearly impossible to follow up with customers via traditional means – let alone build a long-term relationship.
It's not hard to understand why brands choose to sell goods on Amazon, the leading e-commerce site in the U.S. with a presence in more than 200 countries and territories. Amazon's unprecedented market size, combined with fulfillment options that make it easier for brands to scale as needed and meet global demand, means that it comes as no surprise that the number of third-party sellers on Amazon now accounts for 55% of the company's retail sales as. In 2020, Amazon generated 80.46 billion U.S. dollars in third-party seller service revenues, up from 53.76 billion U.S. dollars in the previous year.
While brands certainly benefit from this arrangement, it's not without drawbacks for them, including the lack of first-party customer data, which is now even more lacking. So, what can a brand do when virtually every aspect of the customer journey is controlled by such a powerful and necessary retailer?It is bizarre that $300 billion worth of goods were sold through Amazon by the millions of third-party sellers with little understanding of who those customers are.
What's in the Box?
Don't worry, all is not lost! Brands on Amazon that want to know who their customers are and have the ability to forge direct relationships with them still have control of the unboxing experience. This moment, when the customer first opens the packaging and engages with the product, is an exciting moment for new owners and it presents a tremendous opportunity for the brand.
If the product was purchased via Amazon, the unboxing moment is the brand's first direct contact with the customer. It's imperative to take advantage of this first contact with a visible, valuable and easy Call to Action (CTA) on either the packaging, an insert, or, in some cases, even the product itself. With this CTA the brand incentivizes the customer to connect with them and provide their personal information.
This physical CTA is the first critical step to a modern, digital onboarding experience that gives brands the opportunity to achieve opt-in from their owners and collect the personal information Amazon and other retailers choose not to share with them. With this first-party data, brands can take control of the Ownership Experience, making it valuable for both the brand and the owners by providing direct, personalized and relevant offers and services.
While making initial sales on Amazon may be a strategy for many brands, the second step to acquiring a customer is keeping them and providing a great ownership experience. When the brand—not the retailer—controls the Ownership Experience, they can engage their customers directly to provide support, increase sales and nuture lifetime customer value.
If you're interested in learning how Registria can help your brand collect first-party data and take control of the Ownership Experience, please contact us.