OWNERSHIP EXPERIENCE MANAGEMENT PLATFORM
Hyper-relevant Ownership Experiences delivered at scale
Powered by data and engineered for performance, Registria's Ownership Experience Management (OXM) platform makes it easy to give every product owner a completely personalized experience — and do it at scale. From onboarding to solving customer needs throughout the ownership journey, OXM makes it happen all in one powerful platform.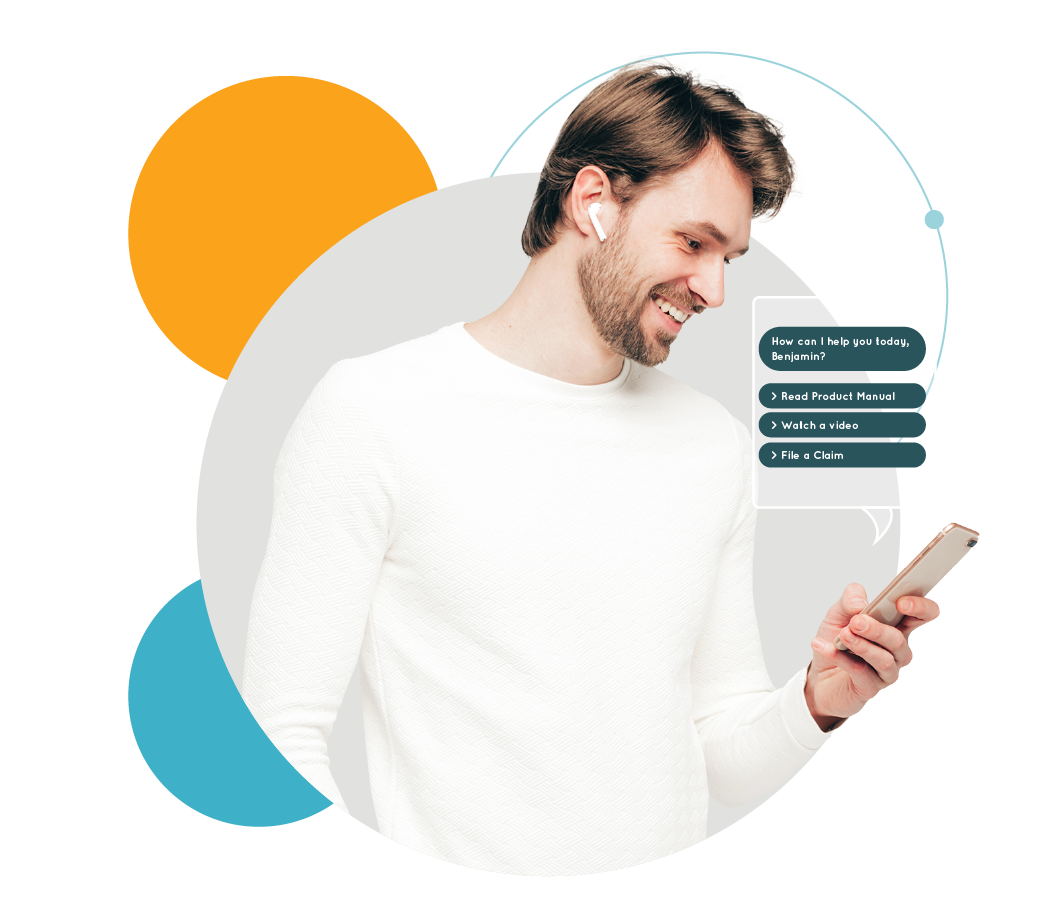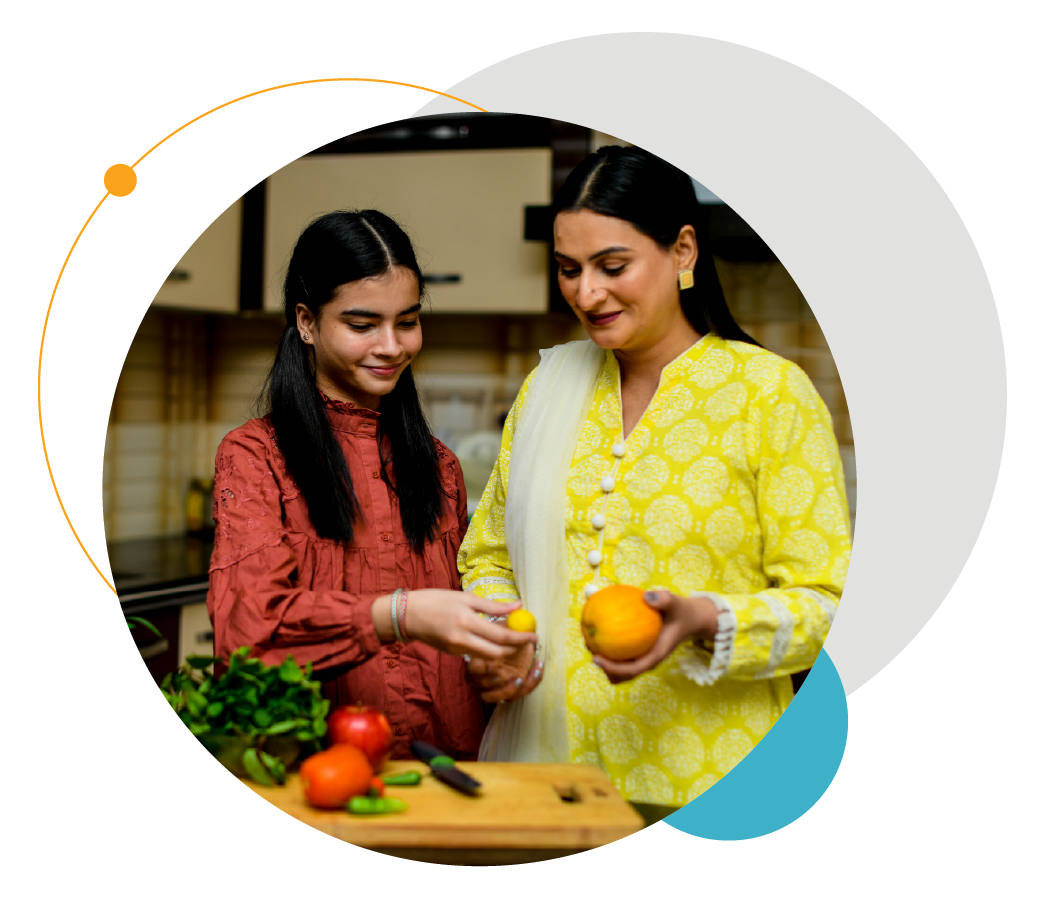 Designed for Smart OX
The all-in-one OXM Platform is specifically designed to help your brand deliver smart, contextual journeys via Concierge to product owners across the globe. Open and robust, the OXM Platform becomes integral to driving your brand's objectives to provide better, smarter experiences at a higher ROI.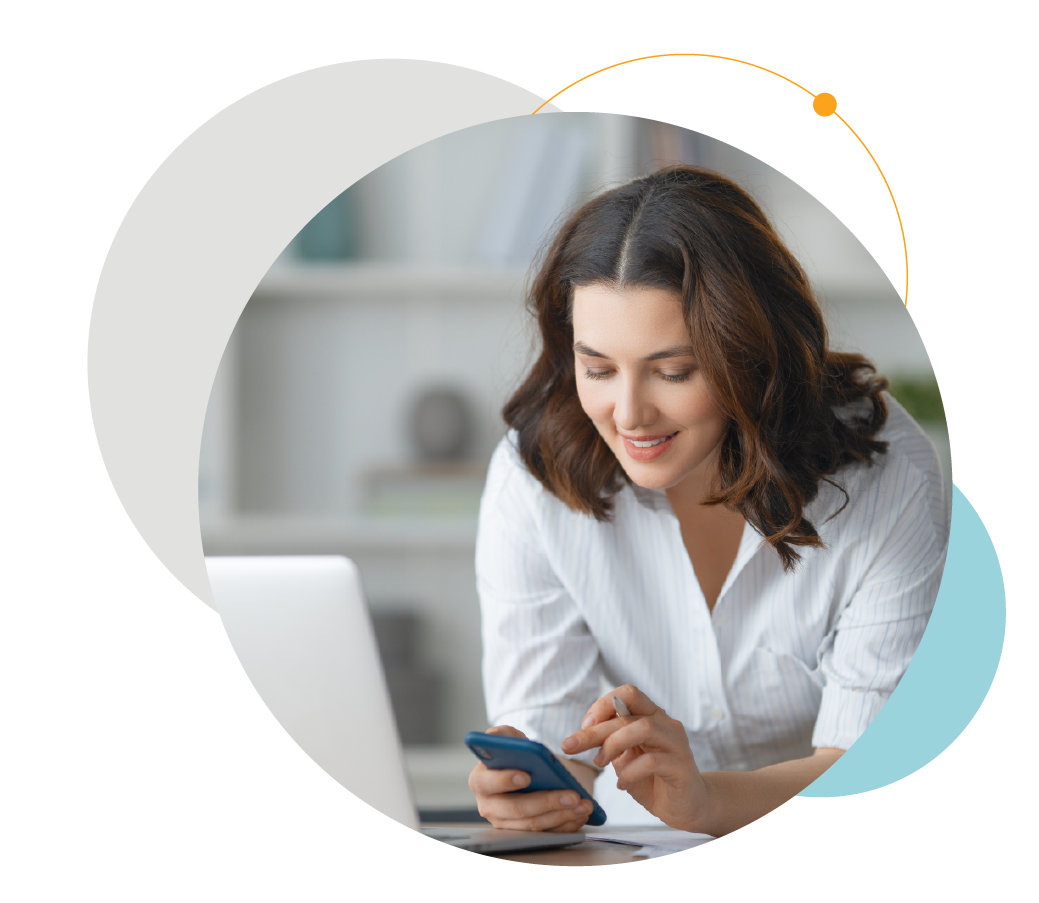 Tap into expert data activation
The OXM Platform does all the heavy lifting for your brand. It captures, consolidates, and validates first-party owner data, interactions, and insights to activate personalized journeys at every stage of the ownership lifecycle across your customers' preferred channels.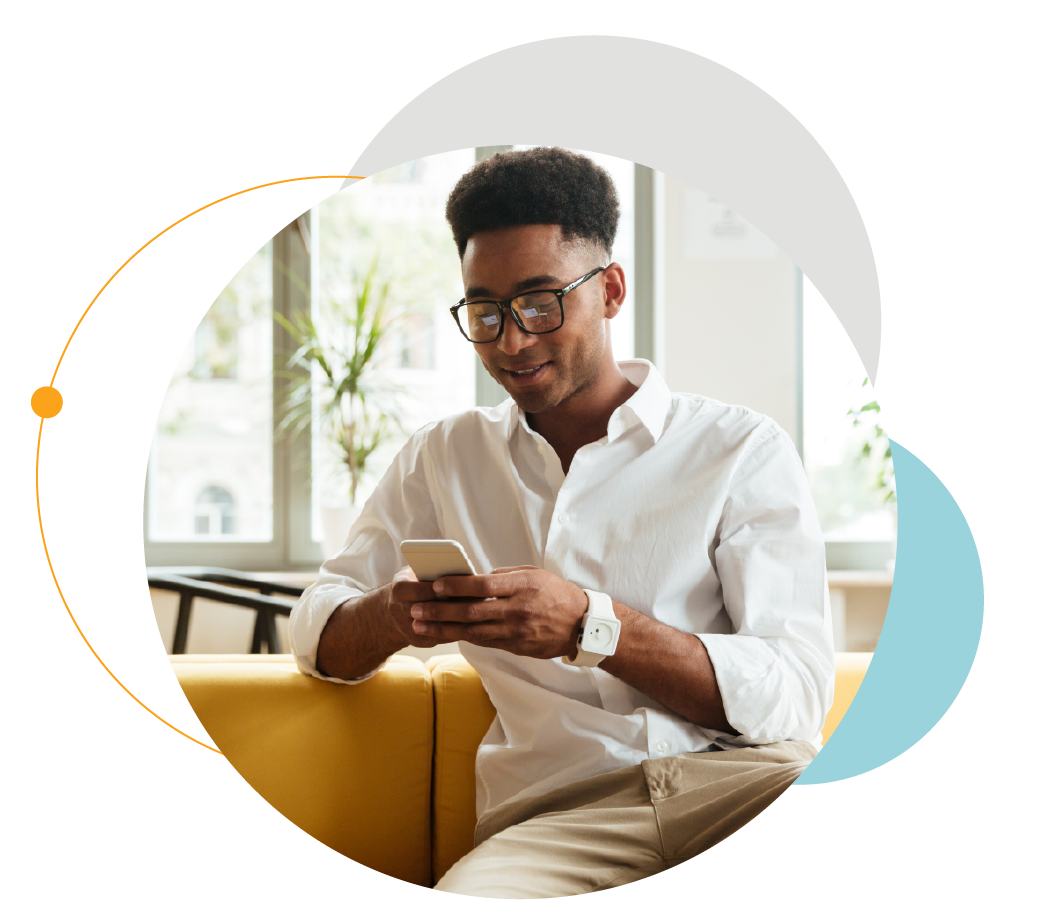 Discover the power of the OX Rules Engine
The all-in-one OXM Platform's Rules Engine is the brains behind contextual ownership journeys. It intelligently ingests owner and product information, then applies logic to guide each owner through their personalized, relevant product journey. By using real-time feedback and insights, the Rules Engine is optimized to predict and continuously improve the owner experience.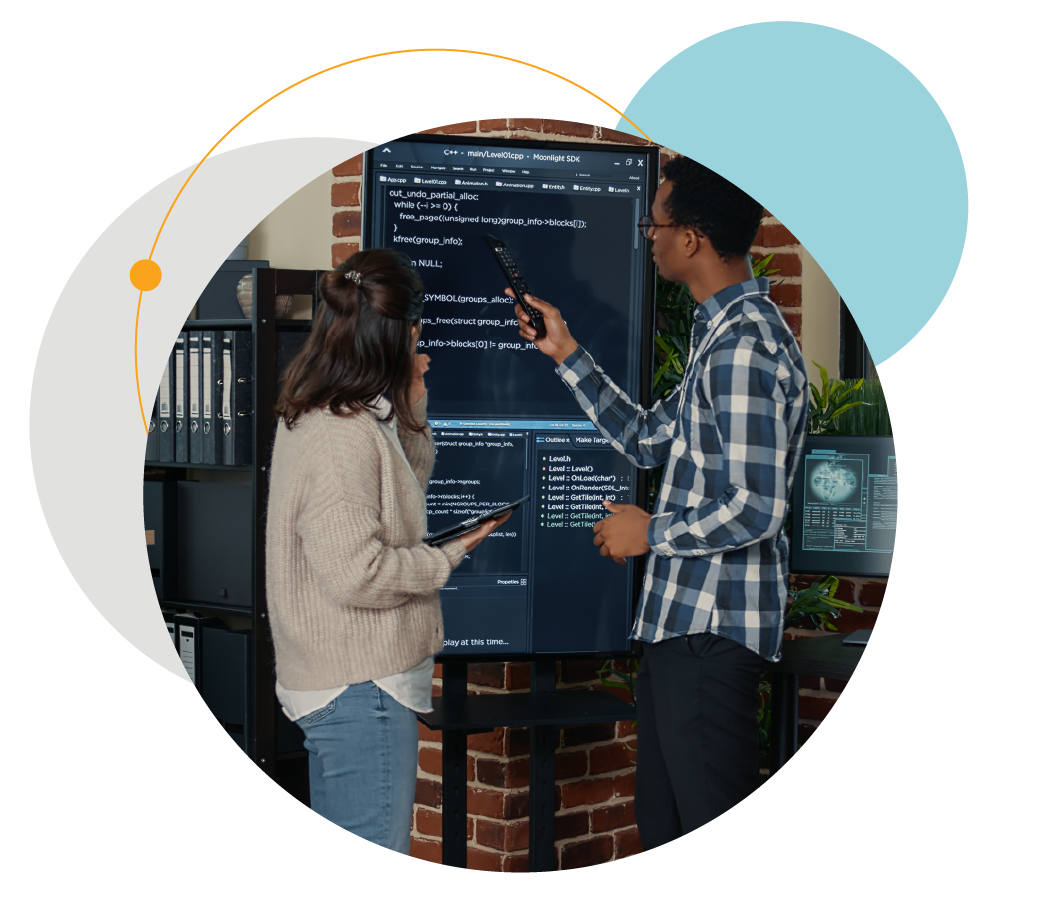 Seamless, open integration into your tech stack
With secure API calls, the OXM Platform easily integrates with hundreds of other applications like Salesforce, Shopify, Zendesk, Klaviyo, and many more. Book a demo now to see how the OXM Platform will complement your brand's existing tech stack.
Global ready and compliant
The OXM Platform is connecting brands and product owners around the world. Supporting over 65 locales, the OXM Platform is engineered with security at the forefront in its design, strictly adhering to global compliance requirements.
Ready to start offering an exceptional Ownership Experience?
Book a demo today and we'll show you how Registria can upgrade your ownership experiences.