Onboarding Journeys
Ready to transform your product registration?
Get your customers excited to be brand insiders with a digital onboarding journey that's fast, easy, and chock full of perks.
Registria gives your brand the power to identify who owns your product, collect more accurate, reliable customer data so you can deliver better product ownership experiences, share promotions for accessories and upgrades, offer protection plans, and so much more.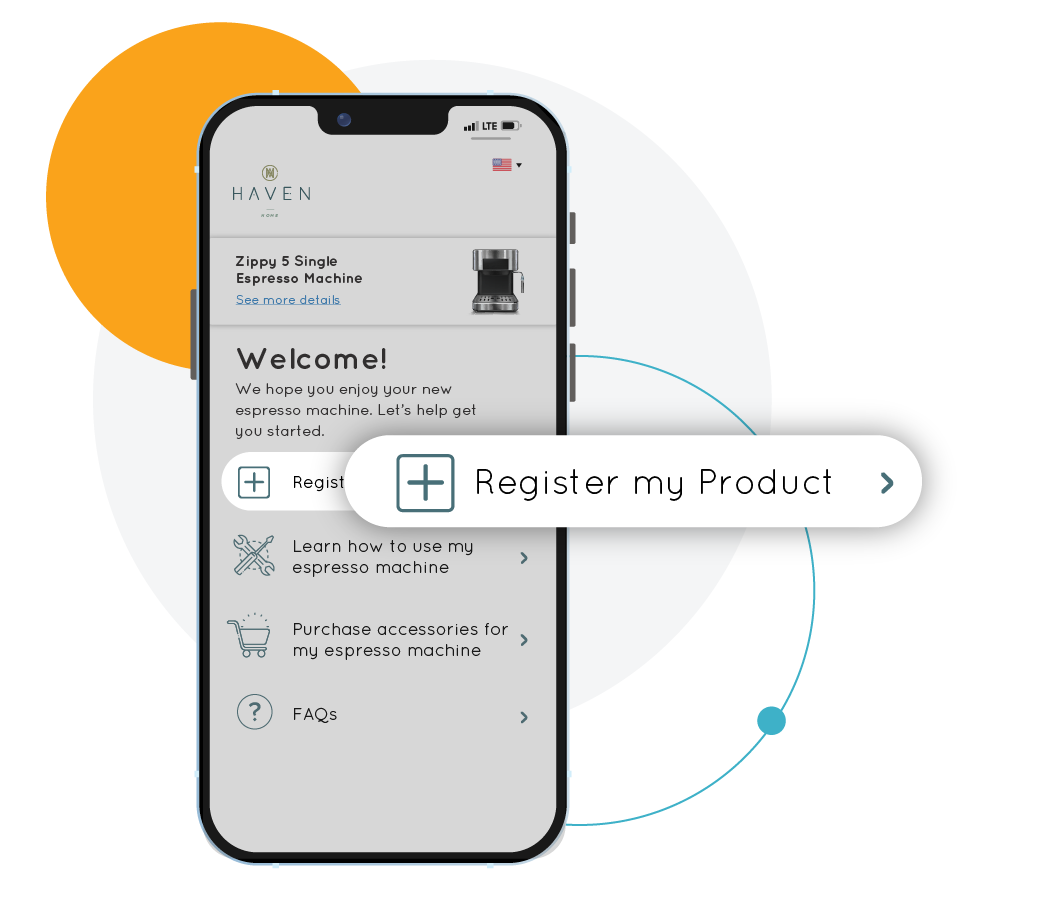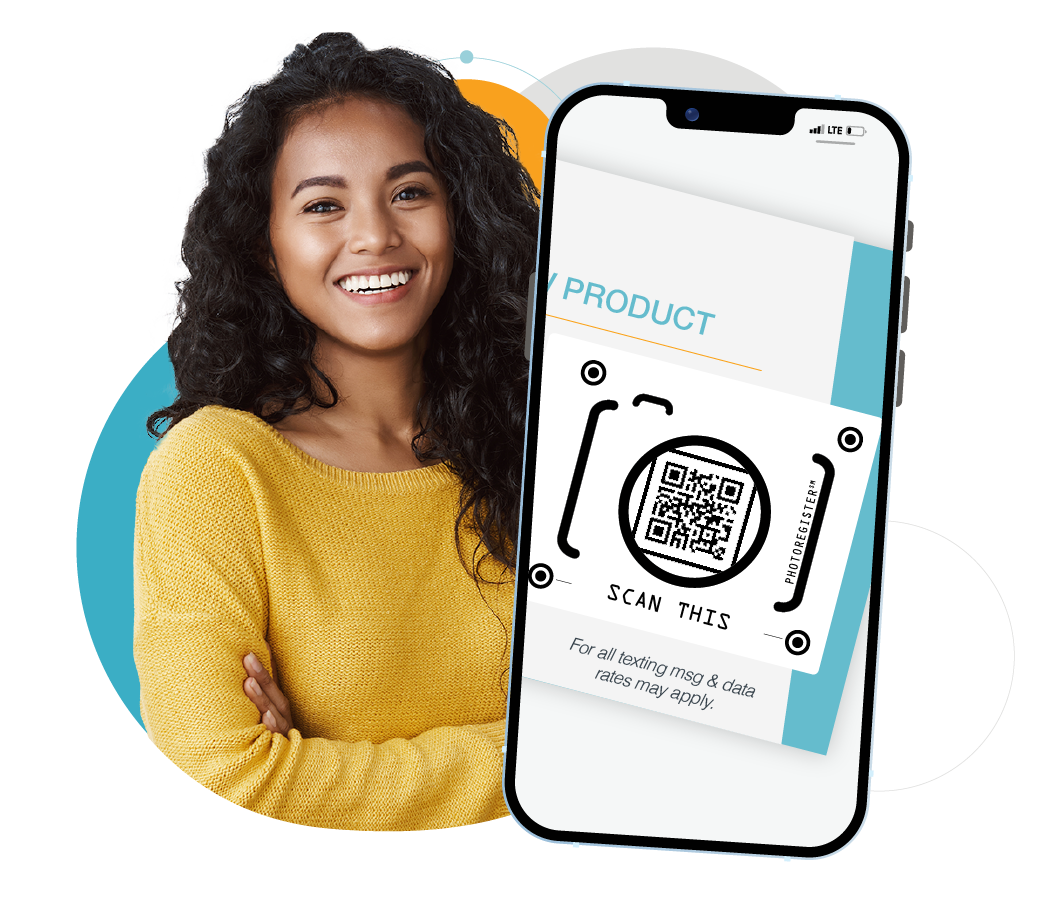 Registration Done Better.
Turn product registration into a delightful onboarding experience.
Identify who owns your products and what products they own.
Enable customers to connect with your brand using any device, anywhere in the world.
Sell direct and reach product owners the moment they're most receptive.
Distribute product instructions and resources digitally with ease.
Open the door for deeper engagement through a personalized ownership experience.
Delight your customers with personalized post-purchase journeys
A better onboarding experience (with so much added value) has the power to turn a boring transactional product registration into a customer-satisfying, data-generating opportunity that accelerates revenue.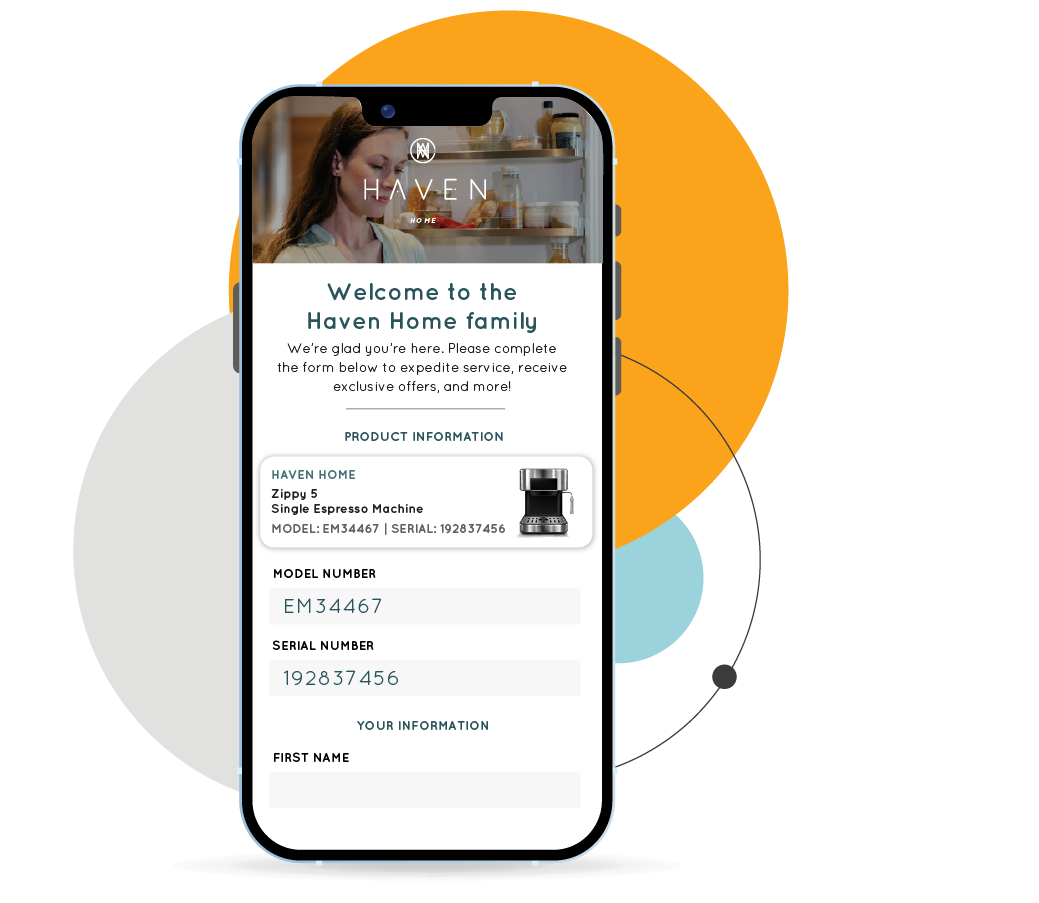 MODERN PRODUCT REGISTRATION
Owners can register and get a great onboarding experience in seconds. We put your company first with a branded flow that's fast and easy. Auto-populated details, like model number and customer contact info, make getting started a breeze.

Your customers can register via mobile device, web, paper card, in-device, or on-screen

Gather better customer data and more of it, verified and validated

Get secure data consolidation and reporting all in one platform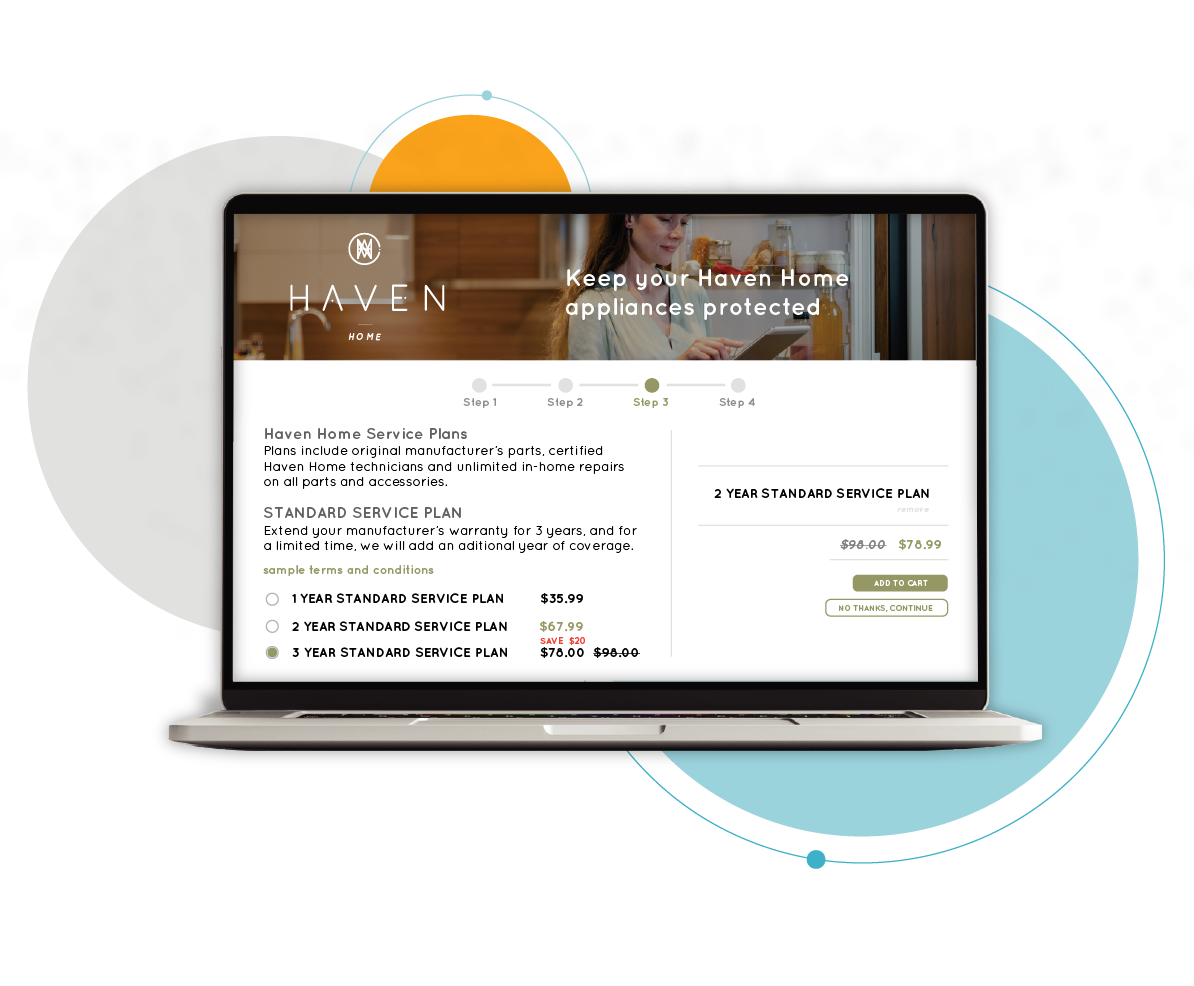 EXTENDED CARE PLANS
Your customers, and your products, living life to the fullest.

Sell extended protection coverage for eligible products during onboarding

Capture more revenue and lift customer lifetime value at a higher margin

Increase conversions and customer satisfaction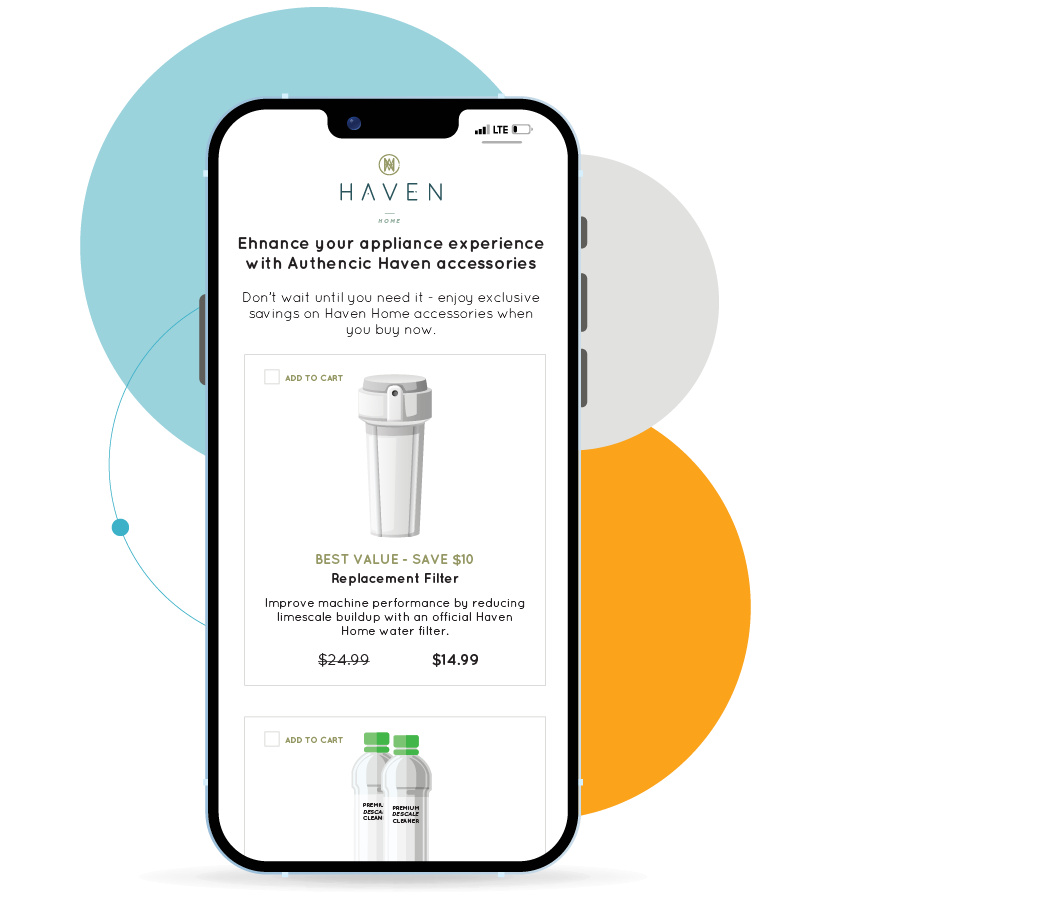 ACCESSORIES & SUBSCRIPTIONS
Making the ownership experience even better.
Get customers excited to upgrade their product experience when they are most receptive
Offer the matching accessories and subscription services your customers want
Increase engagement and overall lifetime value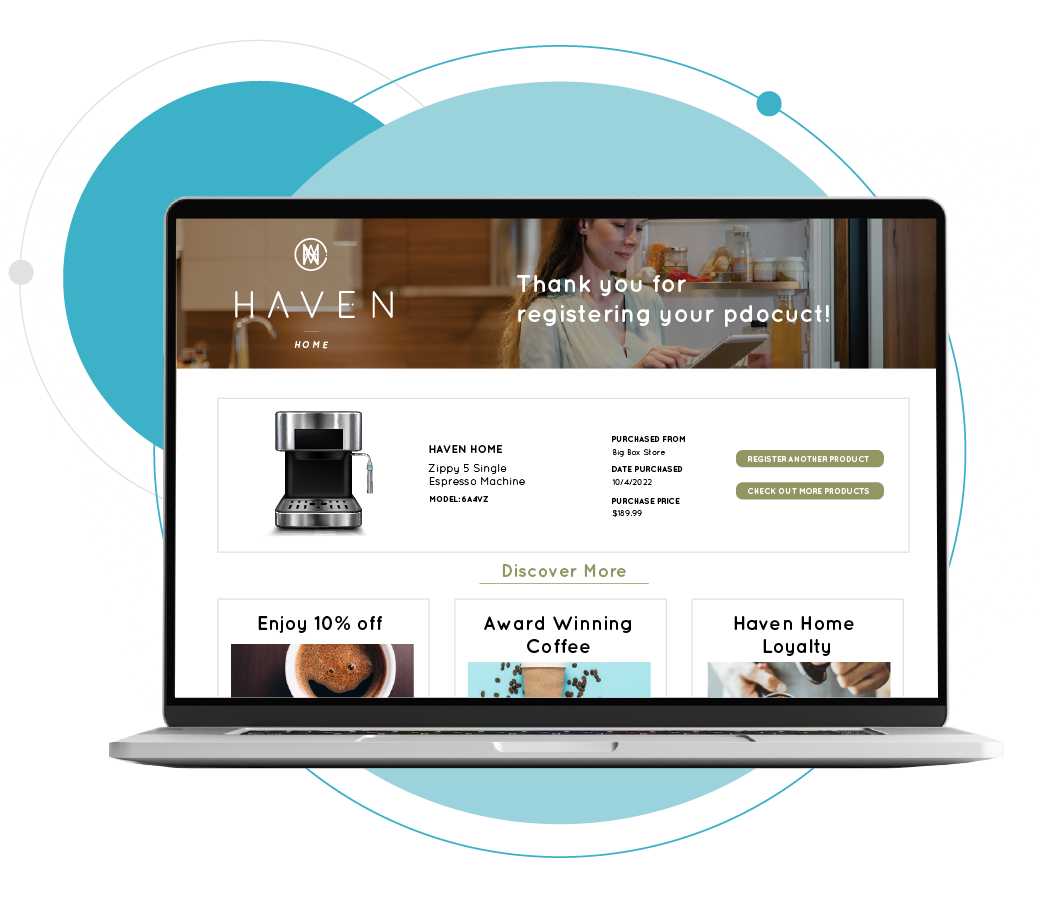 PRODUCT RESOURCES
Modern customers want answers at the touch of a button. Not paper clutter.
Give customers easy access to the resources they're looking for
Deliver product manuals, tips, and how-to videos based on each customer's specific product
Reduce environmental impact, save money on print materials


OFFERS (CROSS SELL / UPSELL)
Innovative engagement transforming product registration into fresh revenue.
Inspire customers to purchase more, direct or through your retail partners
Drive qualified traffic to your ecommerce site
Serve customers more relevant offers based on what products they're registering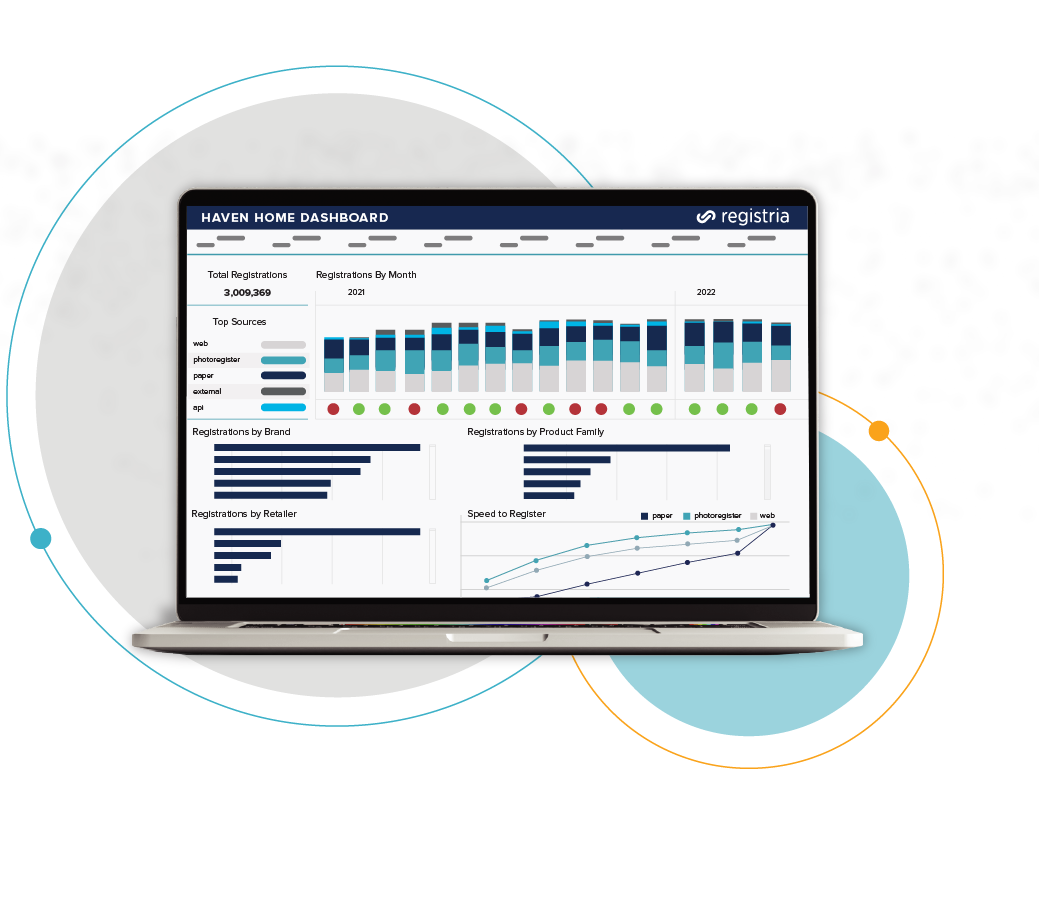 OWNER INSIGHTS
Fuel future initiatives with a deeper understanding of your customers.
Get a deeper understanding of your customers' preferences and intent
Use detailed insights to inform your next email campaign, product launch, or sales strategy
Increase customer knowledge across your organization with more first-party customer data
Utilizing Registria's onboarding solution
Our brand partners typically see…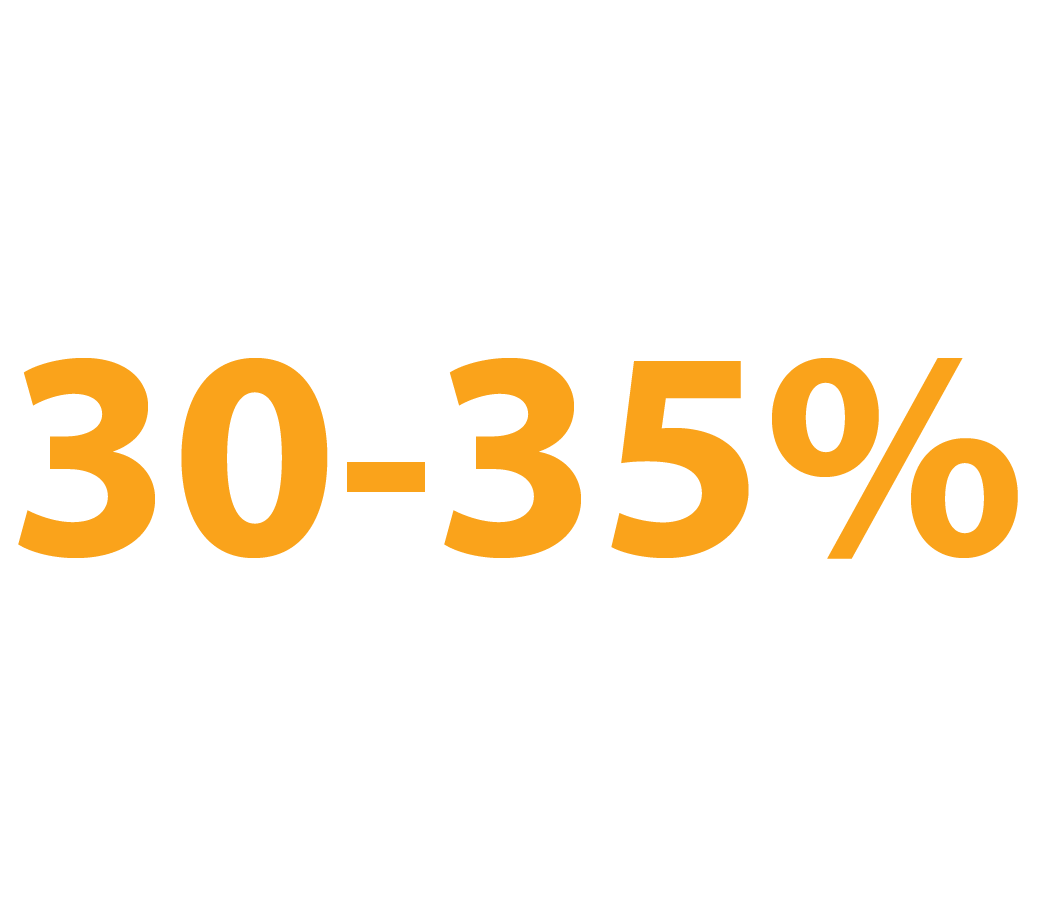 Increase in identified owners
PhotoregisterSM is being used on millions of products and is recognized by millions. With 3 registrations happening every second, registration rates typically double when using Photoregister on product registration cards, and in other product materials a customer interacts with.
Reduction in ACHT
By providing an engaging onboarding experience, clients experience a reduction in call center volume, average call center handling time and product returns.
More 4-5 star reviews
Our clients have seen 3-5X more reviews with meaningful gains in 4-5 star ratings. With over 92% of shoppers starting their search in the review section, customer reviews are integral to your brand's marketing efforts.
Ready to turn every customer into a lifelong brand champion?
Book a demo today and we'll show you how we can help you upgrade your ownership experiences.
RELATED RESOURCES
Interested in learning more about Onboarding?
Check out these additional resources to find out how Onboarding can help your brand provide exceptional ownership experiences to your product owners.
Concierge
Concierge is a smart digital guide that bridges the gap between customers and brands, making ...
Read More