concierge
Make your brand indispensable with exceptional ownership experiences
Concierge is a smart digital guide that bridges the gap between customers and brands, making engagement fast and easy through every phase of the product ownership lifecycle.
It's where your owners get on-demand access to product materials, personalized support, exclusive offers, and more - all directly from your brand.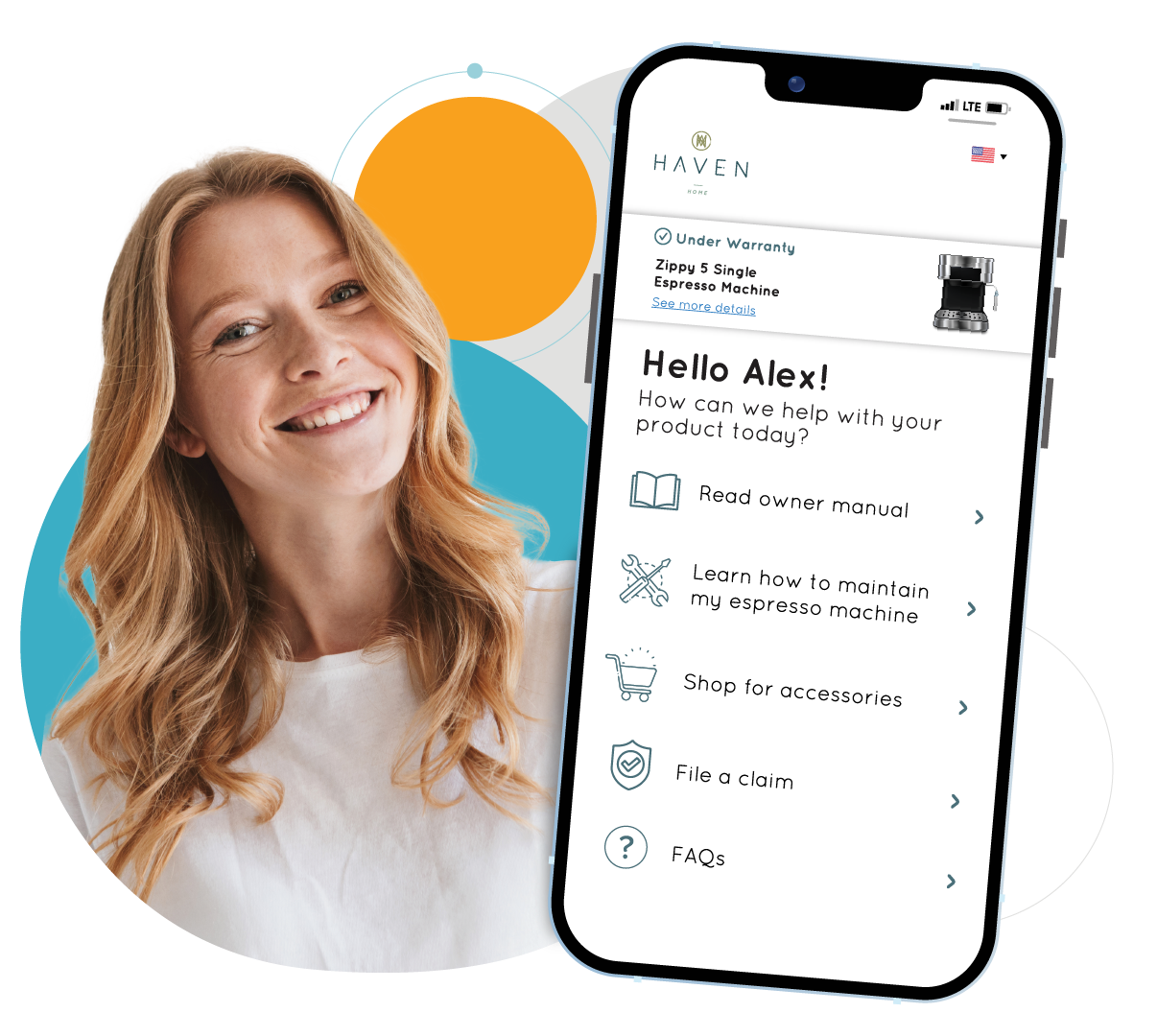 Bridging the gap between brands and the people who own their products
Great consumer experiences and every journey matter. Whether you're focused on growing market share or improving customer lifetime value and brand loyalty, Concierge fosters two-way engagement across the gap between brands and their product owners. Provide owners an exceptional post-purchase experience while you achieve your goals and priorities.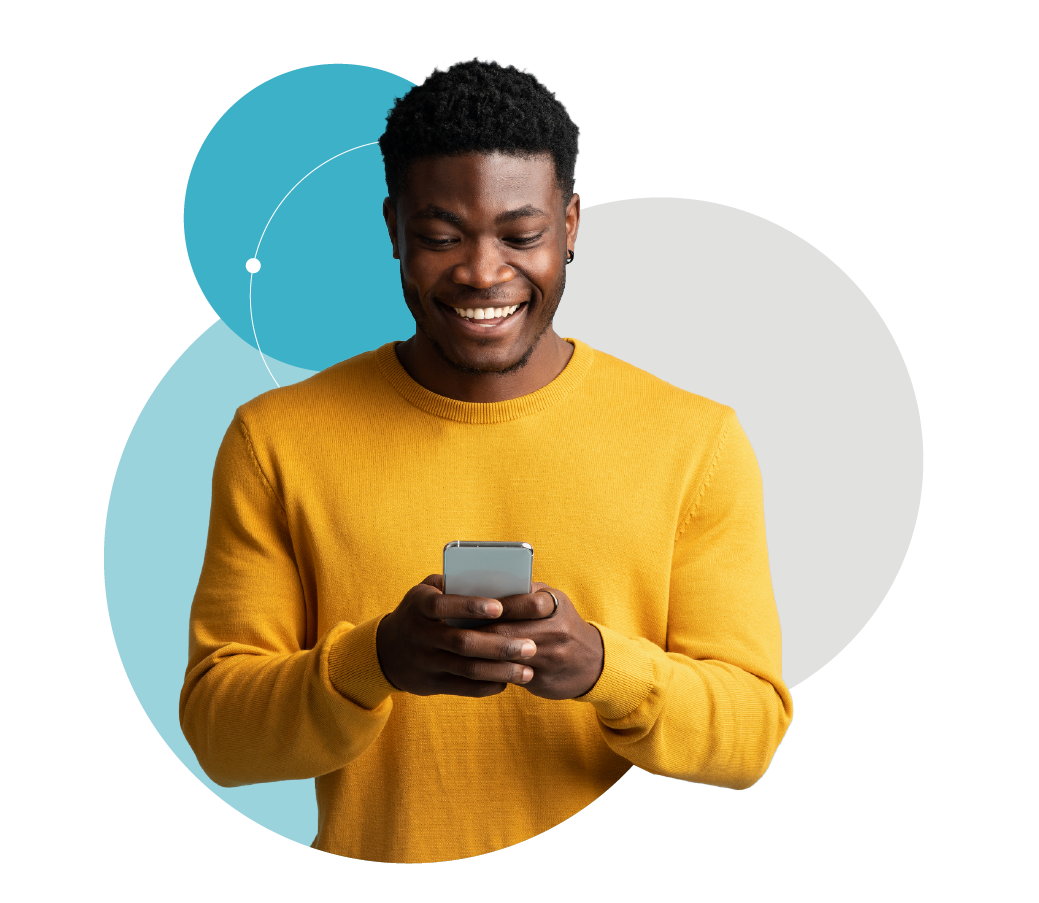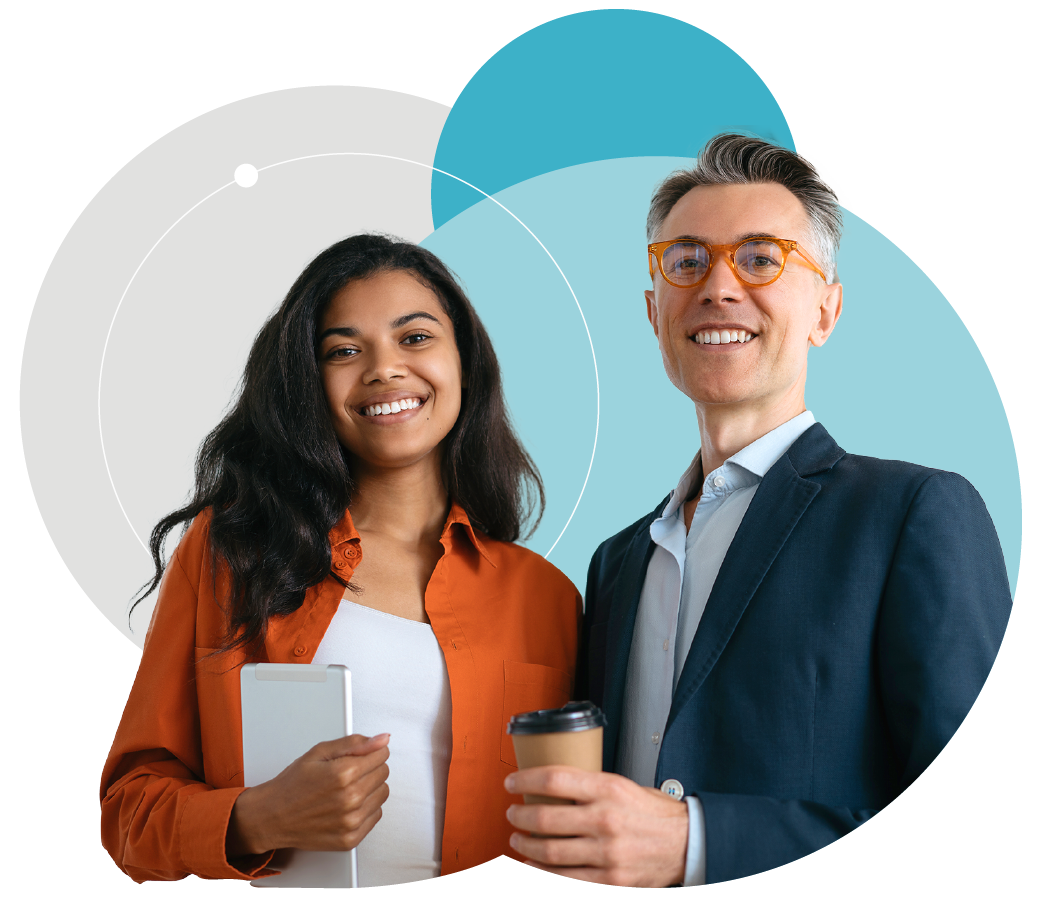 It's all about the journeys
With Concierge, your brand will take product owners on various high-touch, high-value, relevant journeys throughout the time they own your products, helping them get the most out of each stage of ownership.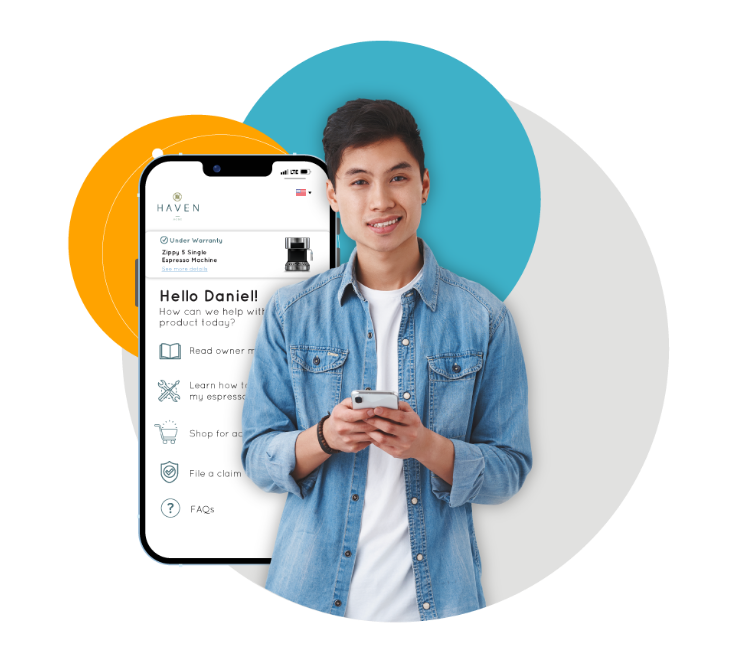 Onboarding done better
Take your product registration to the next level. Owners are sent along an easy, seamless onboarding journey where they provide information about themselves, the product they purchased, and their preferences. Your brand identifies more product owners and captures more valuable, verified first-party data.
Click here to learn more about Onboarding.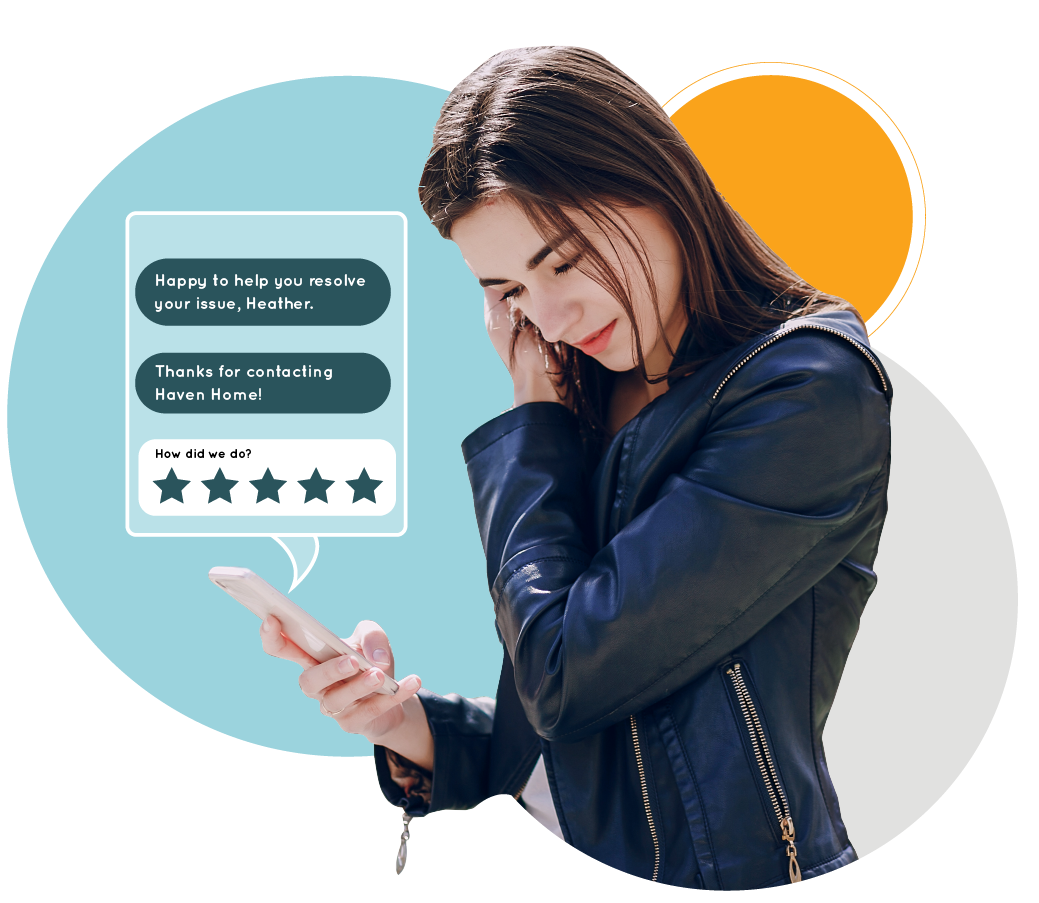 Care, upgraded
Provide product owners with instant access to everything they need to get the most out of their product - from video tutorials and product manuals, to FAQs, claims management, and maintenance alerts, Concierge provides a seamless way to engage with your customers and share information about the products they own.
Click here to learn more about Care journeys.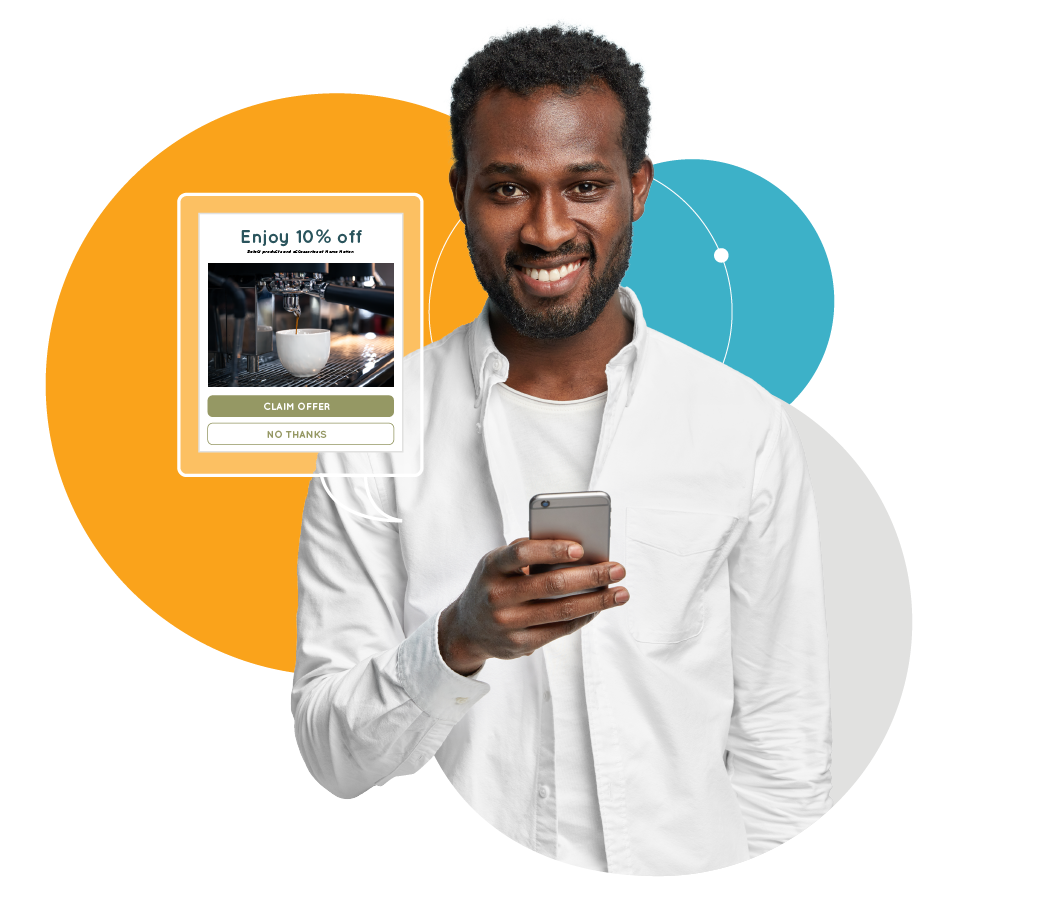 High performance eCommerce
Help product owners get the most out of their new product(s) and keep their excitement high by offering personalized accessories, extended protection plans, and proactive services all through Concierge. Grow customer lifetime value, increase visibility to your eCommerce sites, offer surveys and collect reviews all through one digital-first interface.
Click here to learn more about Commerce journeys.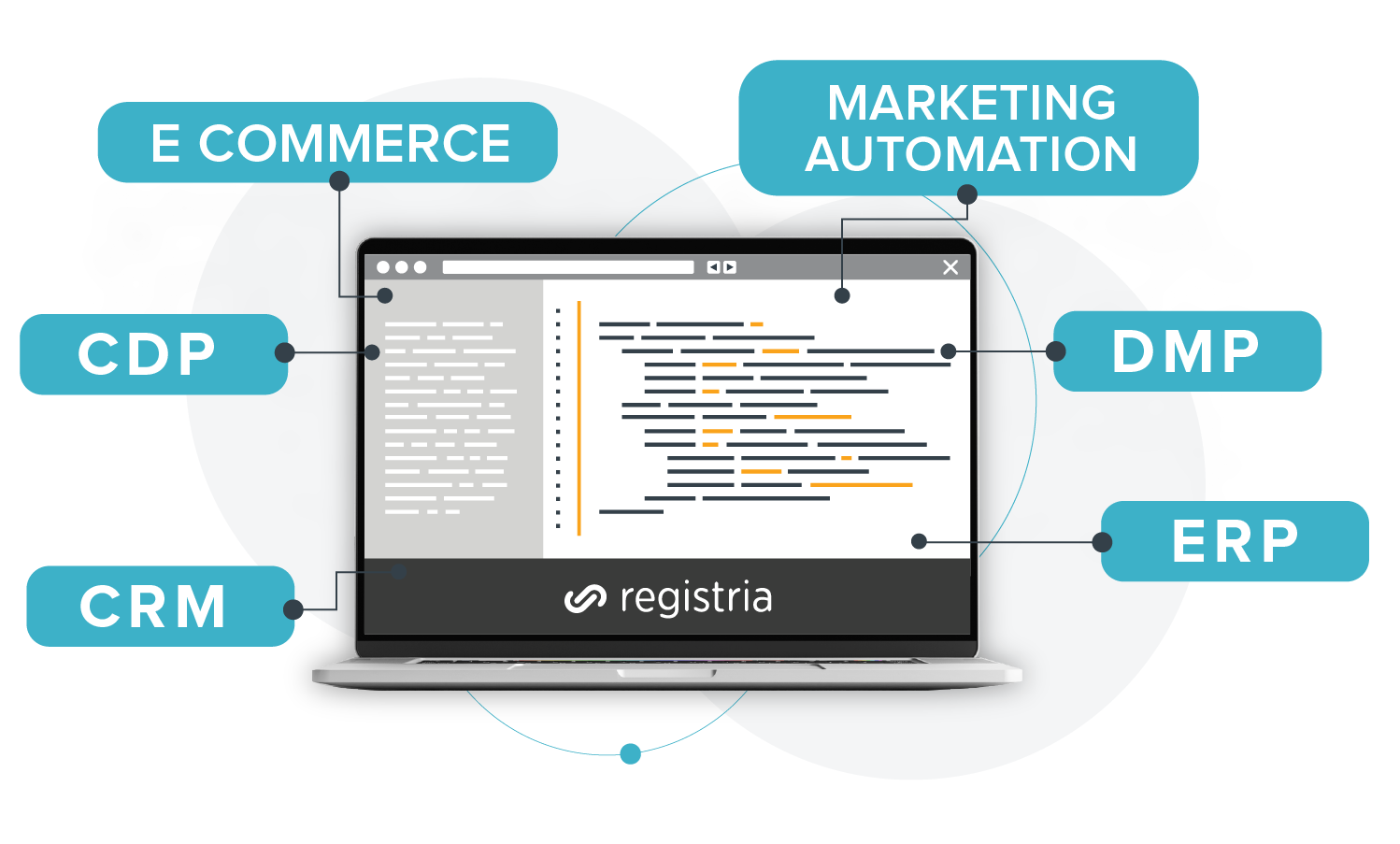 Actionable data and insights
Use first-party data collected to understand more about your customers and activate the data throughout your organization.The Ownership Experience Management Platform makes your data available to you via API integrations so you can optimize marketing campaigns, customer support, eCommerce leads and more.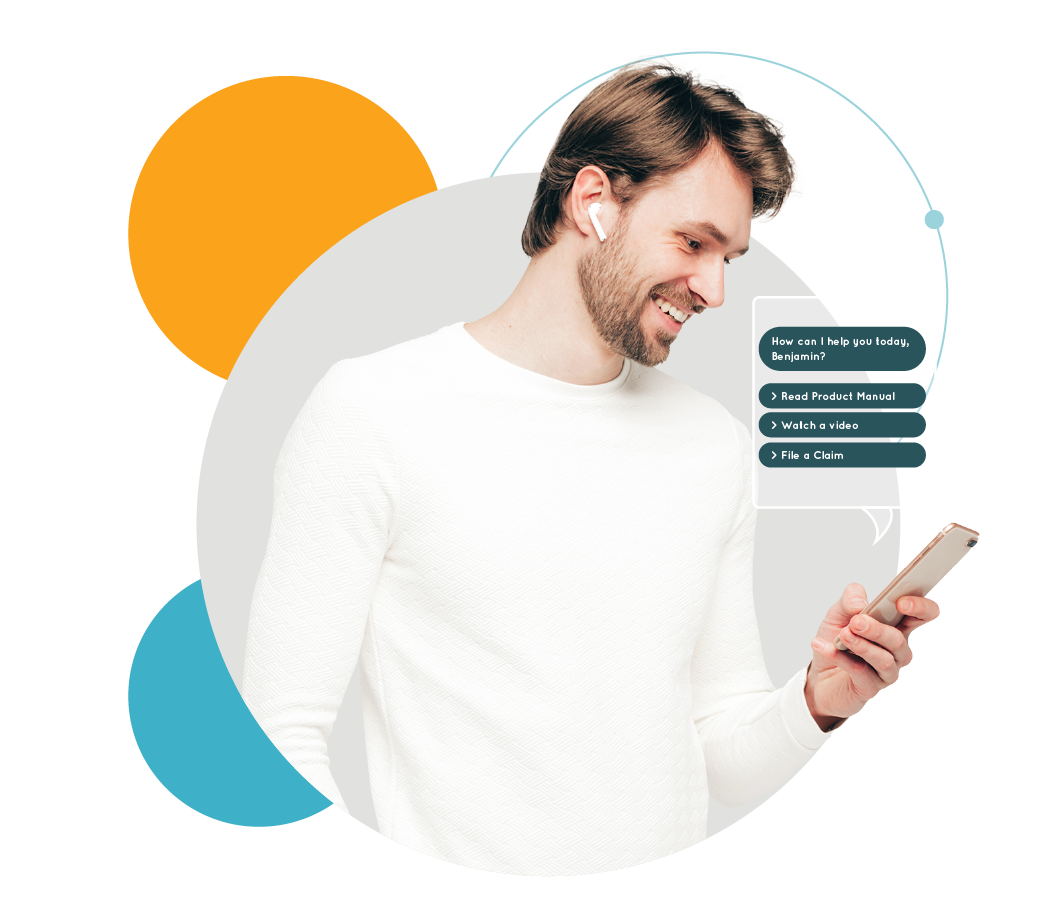 Discover the power of the OX Rules Engine
Part of the all-in-one OXM Platform, Registria's intelligent Rules Engine ensures product owners enjoy a streamlined ownership experience through personalized journeys, immediate fulfillment, plus outstanding service and support at each stage of the product ownership experience.
Click here to learn more about the OXM Platform.
Efficient. Accessible. Effortless.
Concierge was built to bridge the gap between product owners and the brands they love by being easy to engage with and smooth to implement.
Exceed Expectations Every Time
No two product owners have the same needs at any given time. With Concierge, your brand can meet the needs of every individual product owner through their preferred channels, exceeding expectations every time.
Bridge the Gap Between Brands and Product Owners
Concierge keeps you connected to every product owner every step of the way, creating opportunity for two-way interaction, engagement, education, and inspiration throughout the ownership lifecycle.
Reduce Costs. Sell More.
Accelerate your brand's digital initiatives and reduce print material costs. Concierge is proven to reduce the frequency of product returns and support inquiries. Sell more and increase customer lifetime value by sending owners on relevant journeys that lead directly to your eCommerce sites.
Engage Early and Often – With Less Effort
From the unbox to the upgrade, product owners can engage with your brand whenever they need to, both day and night. Rest assured knowing that every customer is getting maximum enjoyment out of their products with benefits like access to tutorials, relevant updates, and offers with the right accessories – all direct from your brand.
Based on web, flexible everywhere
Accessible on mobile, based in web, flexible on both, Concierge provides on-demand support via the channels your customers are most comfortable with all without adding any additional complications to your implementation process.
Close the gap from physical to digital
Make it easy to connect the physical product experience to a digital experience direct from your brand. Concierge is made available to your product owners through many touch points - on product contextual QR codes, digital assets, and more - so owners can easily engage when and how they want.
Deliver Exceptional Experiences
Make every post-purchase moment count.
When outstanding products are paired with personalized support and expert service, your brand can shine. With a simple scan of a unique, smart QR code, owners get instant access to the product resources they need, anytime they need it. Concierge is built to deliver the best first-use experience and continue supporting customers through personalized journeys 1, 3 or even 10 years into ownership.
Ready to turn every customer into a lifelong brand champion?
Book a demo today and we'll show you how Registria can upgrade your ownership experiences.
Identify more customers, capture more revenue.
Registria helps hundreds of top durable product brands deliver exceptional Ownership Experiences to their customers. Registria's Ownership Experience (OX) platform, expert analytics, and engagement programs enable brands to deliver every customer a highly personalized experience.
Onboarding
Get your customers excited to be brand insiders with a digital onboarding journey that's fast, ...
Read More