Precision Commerce℠: A Personalized and Proven Approach to Direct Sales
Matt Parsons
When it comes to connecting with customers, 2020 has been fraught with unexpected challenges for brands. From temporary shutdowns to permanent store closures, new public social norms to widespread economic uncertainty, brands have been required to rapidly adapt to changing consumer behavior.
One thing that hasn't changed, however, is the increasing importance of connecting with customers on a personal level to strengthen the owner/brand relationship, drive loyalty, and increase customer lifetime value. Even before the global pandemic began disrupting supply chains and in-person shopping, the importance of targeted marketing and selling was rapidly increasing for brands to build loyalty and protect margin.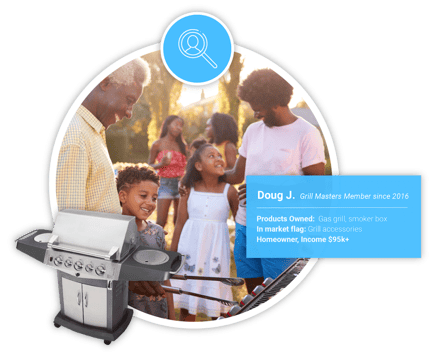 Indeed, as Registria has worked alongside our global brand partners, we have evolved our solutions to enable brands to identify more product owners – more quickly and more accurately – through a frictionless mobile onboarding experience. Even more exciting, these brands can provide personalized, relevant offers to their owners during onboarding or at the right moment in the Ownership Experience. We call this breakthrough approach Precision Commerce℠ – a low risk, low cost, high margin Direct-to-Consumer strategy for durable product brands with or without their own e-Commerce capabilities.
Using Precision Commerce to Monetize the Ownership Experience
Precision Commerce leverages a brand's knowledge of who owns their products and the products they own to offer highly relevant products or services to them directly. With accurate owner data, brands can offer personalized promotions that result in higher conversions during onboarding and throughout the Ownership Experience. And because a brand knows exactly what products consumers own and how long they have owned them, brands are able to provide additional value to their owners throughout the product life cycle.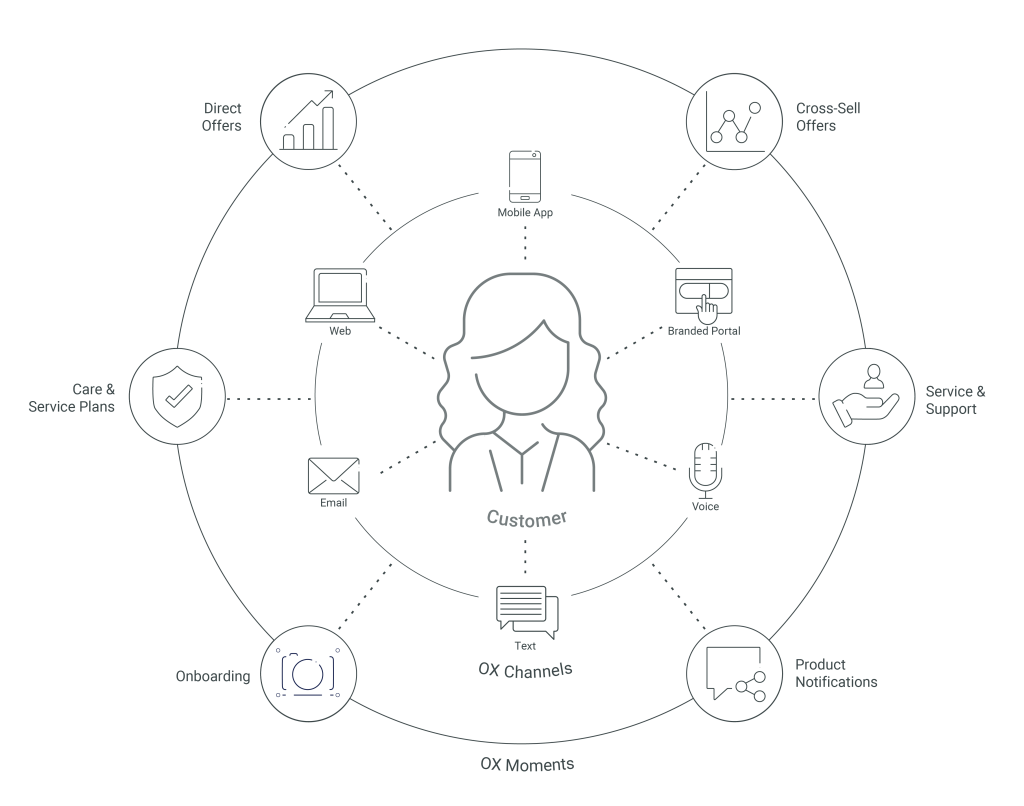 Opportunities for Precision Commerce begin with the moment the owner first receives their new product and initiates onboarding. After completing the first part of registration, all data captured, they can be presented with an opportunity to make an additional purchase, such as an extended warranty or service plan, or a refill or accessory that is designed to enhance their registered product. Brands can also use Precision Commerce after onboarding to follow up with timed emails or SMS/text messages with promotions for additional products, accessories, partner offers, and other products/services that are related to the registered product. Registria can host the targeted landing page with a secure cart and checkout.
Or, if the brand prefers, it can utilize Registria's onboarding confirmation page to present static or limited time offers that drive the owner to the brand's website to checkout.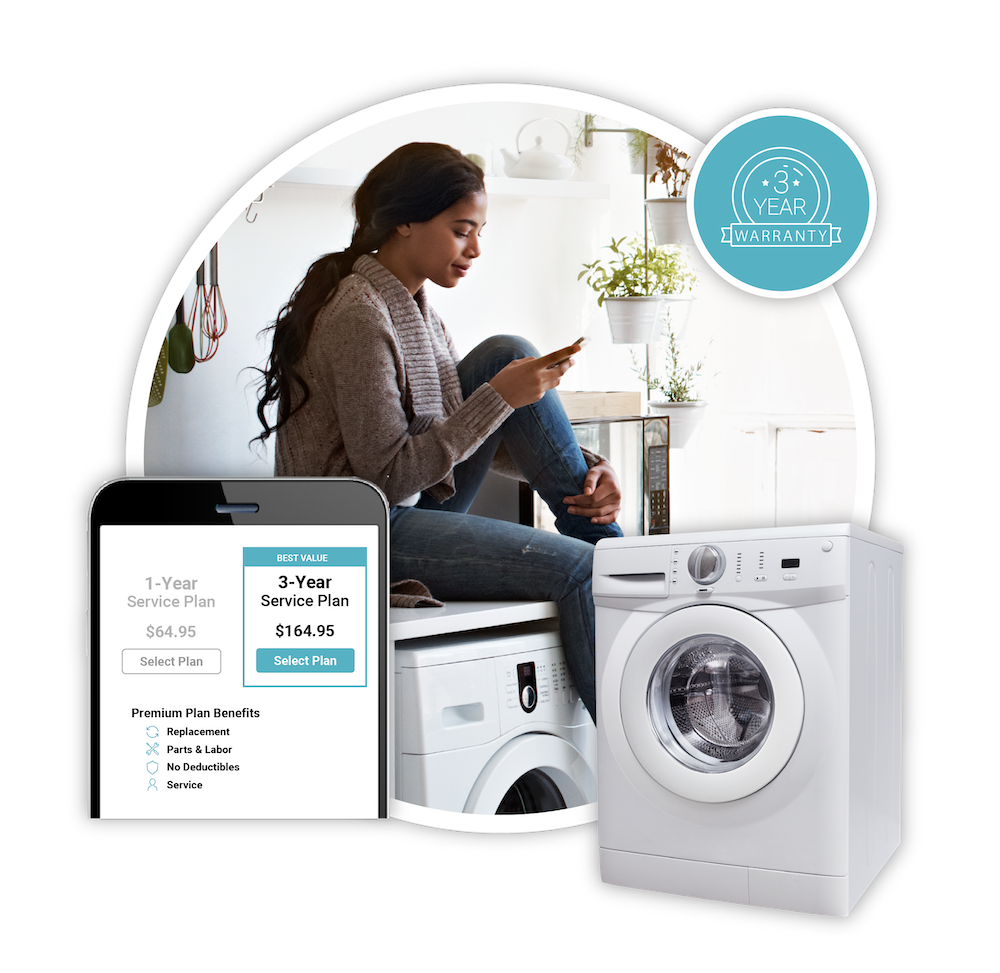 Case Study: Home Appliance Brand
Using the Precision Commerce approach to drive direct sales brought huge value to a leader in the home appliances industry. The programs implemented by Registria generated over a million dollars in additional sales in 2019 – a 261% ROI on their investment in Registria's services. Point of registration became the brand's best growth channel with a 3.5x contribution rate, and sales increased by 55% in one year. Additionally, using Registria's optimization services, the brand saw its average sale price increase by 30%!
A low-risk, high reward strategy for Direct-to-Consumer sales
Taking a Precision Commerce approach differs from traditional eCommerce because brands can easily and cost-effectively leverage the information collected during onboarding about the purchased product and the product owner. This data enables brands to provide personalized and relevant offers to increase the likelihood of additional purchases.
Registria can provide branded landing pages and secure merchant services to help brands without a current DTC strategy quickly implement a robust post-purchase marketing program that leverages our existing platform and systems. Or, Precision Commerce can be implemented into the brand's existing customer care or loyalty programs. As such, Registria offers a gateway to targeted promotions on the brand's own platform, with offers designed to provide a consistent and seamless branding experience.
Maximizing your customer communication channels for additional revenue and enhanced engagement is the next logical next step to developing or evolving your direct-to-consumer strategy. After all, you wouldn't leave a blank billboard on the side of the road.
If you're interested in learning more about Precision Commerce and how it fits into your brand's direct sales endeavors, here are several resources to help you get started. You can also connect with our team to learn how Precision Commerce can positively impact your brand's relationship with your customers and contribute to sustainable growth.