Registria Announces New Innovations To Its Ownership Experience Solutions
Heather Wilkerson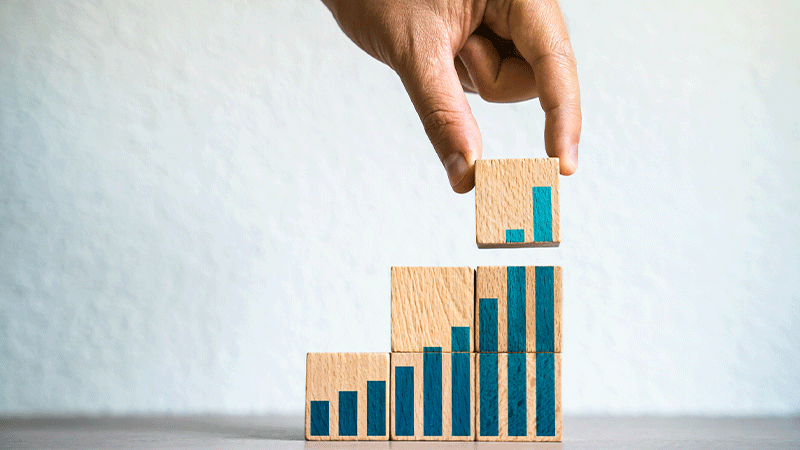 Integrated Capabilities Help Brands Advance Their Direct-to-Consumer Channel Initiatives
DENVER – (March 12, 2019) – Registria today announced the release of several new innovations and enhancements to the company's integrated suite of Owner Experience Solutions for brands. The suite encompasses a broad range of capabilities essential to the full ownership experience and allows brands to accelerate their digital transformation to a direct-to-consumer channel.
The pioneer in transforming product registration to digital channels, Registria's solution is now on over a half-billion products worldwide. The Company has processed over 130 million registrations through various means – paper, web, mobile, and more recently, voice and smart devices – and via the consumer's method of choice, such as text, global messaging apps like Facebook and LINE, and even within a brand's app. In 2018, consumers increasingly moved to mobile-led registration, with 70% choosing Photoregister℠ as their preferred method. For consumers, the Photoregister camera icon has become synonymous with a frictionless, easy registration experience that at the same time enables brands to identify more of their owners and achieve dramatic gains in customer and product data quality.
The same services that enable brands to offer Photoregister can also power registration abilities natively on connected products over voice or on-product display screens allowing brands to create more value and flexibility for their owners than ever before. With no additional technology purchases or implementations required, brands can manage their post-purchase ownership experience globally from a single SaaS solution already connected to the products and devices preferred by their owners.
"We are very pleased that Photoregister has helped our clients experience significant improvements in registration rates from low single digits to as high as 50% for some product lines", says Chris McDonald, Founder, Registria. "With our voice and smart device enabled registration capabilities, we believe those rates will go higher. But the greater value for brands is to easily convert these new owner experiences into more valuable outcomes for both brands and their product owners. The economics of 'Owner Math' related to the post-purchase ownership experience is a transformational opportunity for product brands when they need it the most."
The newfound revenue brands are realizing in their post-purchase experience is often the most profitable in their enterprise. The suite of after-market services included in Registria's Owner Experience Solutions have resulted in brands realizing dramatic gains in services revenue, as well as sales of parts and accessories, an increase in repeat purchase rates, and significant improvements in ratings and reviews and related owner satisfaction scores.
About Registria
Registria is a leader in developing post-purchase ownership experiences for durable consumer brands. From the moment customers open their products, Registria helps brands build high value, lifelong customer relationships. Hundreds of the most recognized brands in the world use Registria's award-winning technology to onboard their customers. Registria's owner and engagement services bring greater clarity and understanding of how companies can build profitable product owner relationships and provide direction on how to engage with and provide valuable, meaningful moments to them.
Media Contact
Heather Wilkerson
Registria
Phone: 720.273.0515
hwilkerson@registria.com