What Companies Want: Better Customer Insights, Better Engagement. Registria Delivers.
Registria
Last week, we announced some new features that make Photoregister even easier to use for consumers around the world, and now we're excited to announce the launch of three programs Buyer Welcome, Buyer Review, and Buyer Insight to help brands activate their registration data in order to better understand and engage with their customers.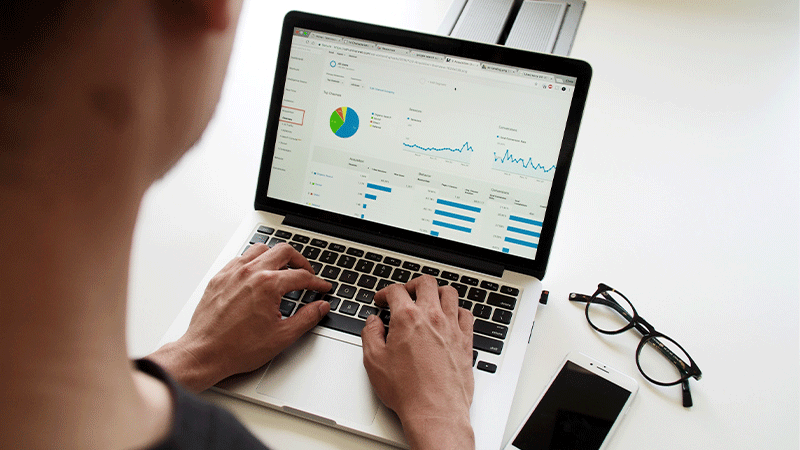 Our Buyer Welcome Program is a turnkey early engagement program developed based on proven best practices. Brands can welcome their new buyers, capture the excitement and satisfaction they have upon the purchase of a new product, and start their customer journey right. With an expertly timed, proactive engagement program, our customers have reported increases in: 1) time spent on their website, 2) self-service online, and 3) repeat returns for curated content and promotions—all which help to either save costs or increase revenue for the brand.
We are also launching our Buyer Review Program which encourages buyers to generate product reviews and then syndicates those reviews to thousands of review sites. Product ratings and reviews continue to have a huge impact on people's purchasing decisions. Brands find that people who register products and receive early engagement communications are proven to write more reviews with higher ratings. In deploying both programs together, companies have reported up to a 30 percent increase in conversions.
Both engagement programs allow brands to spend a fraction of what agencies charge without compromising effectiveness, all at a predictable fixed marketing cost. These programs ensure a great ownership experience for your buyers starting from the very first touchpoint.
Tom Guenther, Digital Marketing Manager for Groupe SEB has seen success with Registria's engagement programs. "We increased sales significantly over the previous year for one of our main brands. [Registria] helped organize, strategize and deploy effective digital marketing campaigns that not only exceeded our goals, but put us in a fantastic position for growth."
Our new Buyer Insight, powered by Tableau, is an easy-to-use business intelligence tool that provides companies access to customer data at their fingertips. With 20 templated reports to track registration and campaign performance, brands can track, manage, and optimize their programs risk-free: this program can be set up in days with no setup costs. Buyer Insight saves brands thousands of dollars in custom development costs and months of implementation work.
Check out this video for a quick overview of the insights you can glean from Buyer Insight.
Whether your specific goals are to increase aftermarket sales, build brand loyalty programs, or drive online self-service, the ability to access and analyze this kind of data can help turn insight into actionable strategies, and strategies into success.
For us, it's not enough to just identify customers—we want to help brands take the next step in understanding them and making true connections that build loyalty and drive your business.