Creating A Compelling Email Campaign
Elena Bemis
More than 333 billion emails are sent worldwide every day, and this year that number is expected to increase to more than 347 billion. Holy moly – that is a lot of email! It's also a lot of noise and clutter that marketers need to cut through to grab the attention of their audience. What's the secret to engaging your most valuable audience, those who already own your product, with email? A strong strategy, planned cadence, thoughtful subject lines and calls to action, and maximizing the use of available data to create compelling personalized emails in lockstep across their ownership experience (OX).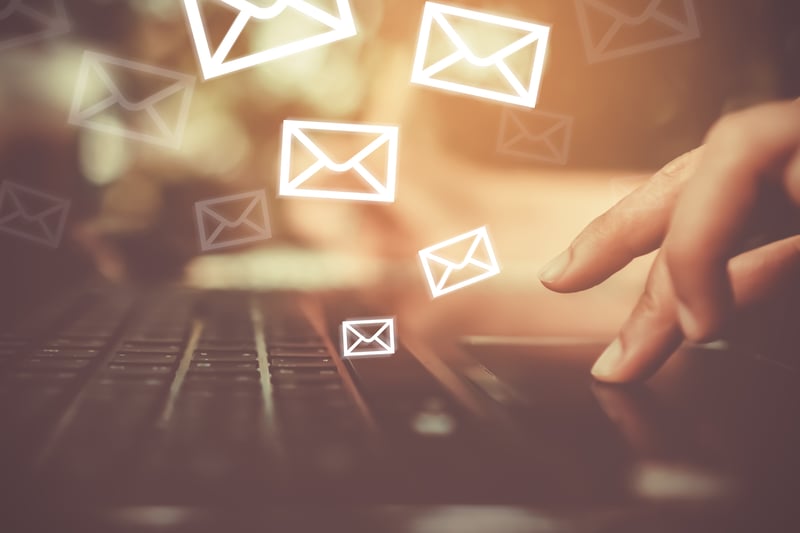 "333.2 billion emails sent worldwide each day" -- Statista


A sophisticated and successful email marketing strategy builds on your brand, provides value to your product owners, and drives results. Email is inherently a fast-paced environment for marketers. There is pressure to just "get the emails out," however, this should not come at the expense of a good engagement strategy. Strategy is what ignites this process. It's important to take a step back and think about what it is you need to accomplish; can this need align with owners' desires, and how does this fit within your organization's overall strategy?
Creating a Compelling Email Campaign – Cadence and Content Across the OX

There are many factors that marketers need to consider when creating an impactful email campaign. First, it is important to think about your overall strategy for your email program. Before thinking about design and content, spend some time thinking about what your organizational goals are and what you want to achieve for the year and even quarterly. Some examples: do you have an organizational push to provide owners relevant product information post-purchase? Do you need to meet specific revenue goals? Do you have a new product that you want to build awareness for? Identifying these goals will help drive your overall email marketing strategy.
Once you know your goals, it's time to think about cadence. You don't want to send one email and then go quiet for months; conversely, you don't want to bombard your owners with too many emails. To find the right balance, lean on your strategy to determine meaningful and valid reasons to reach out to your owners. Providing valuable information improves retention and builds your brand loyalty. Once you have determined reasons to reach out, build out your cadence. Cadence and content go hand in hand. You know what your goals are, but how do you frame them in a way that is important to your owners? What's in it for them? Is the subject of your email valuable? Does it relate to the products they own? Also, what do you want your owners to do?
If you have multiple key points or offerings in your email you may be diluting your message and decreasing click-throughs. Keeping to one topic, or one specific action you want your recipients to do, helps you focus on your main goal for sending the email and, more importantly, increases engagement.
Crafting Email Subject Lines That Grab Attention

"Emails with personalized subject lines are 26% more likely to be opened." – Campaign Monitor
"Hey Elena, I've got some important news for you…"


The first rule of email marketing is to create a subject line that gets your audience's attention! This is your first opportunity (and sometimes your only opportunity) to stand out, so you need to make it count. If you have the data, personalize the subject line with the recipient's first name, product owned, and even intent or interests when utilizing survey data (this data can be captured during the onboarding experience – more on that in the future).
Let's talk emojis 🤑
There are some pros and cons to using emojis in your subject lines: On one hand they can be eye catching and get your audience's attention; there are a lot of reports that they can significantly increase open rates. 😊 On the other hand, they can look cheap and hurt your brand. 🙁 I enjoy emojis in subject lines, but in our work with clients they haven't proven to increase open rates, so I recommend including these only if they fit your message and enhance your brand. For example, we create emails for a leading health and fitness brand, so we include an emoji of a runner. 🏃 In this case, it's not only eye catching, but also on brand. Keep in mind that emojis are also fonts, so you want to choose ones that are likely to be available in a wide variety of email clients.
Also, be sure to use your Preview Header; this is valuable real estate in the inbox and shouldn't be left out. Good use of the preview header should enhance your subject line's message. And keep in mind, not all email providers support the preview header so be sure your subject line can still stand on its own.
Designing CTAs That Lead to Results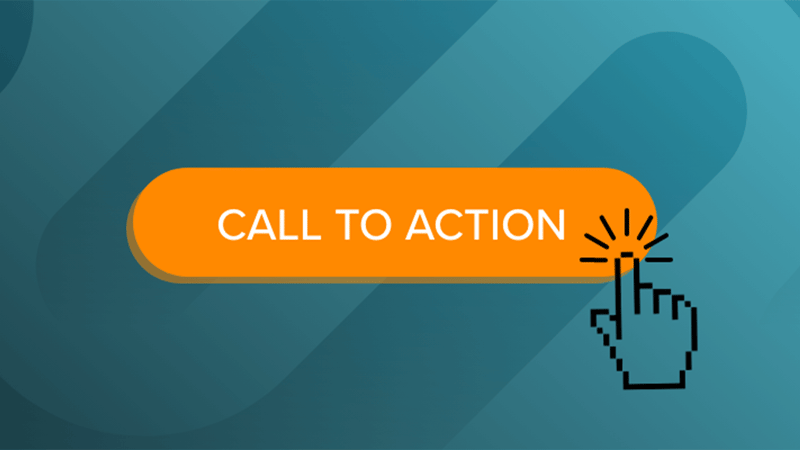 LEARN MORE – Ugh! No offense, this isn't the best call to action (CTA); it is overused and doesn't drive clicks the way more thought-out verbiage for your CTAs can. It may seem like a small detail, but we have seen a 3% lift in clicks just by changing the CTA language to first person (e.g., Tell Me More, View My Offers). Psychologically your owner is taking a huge step forward to taking the action you want them to when they click a CTA button – so make the language count.
Make sure your CTA is prominently displayed in the email and that in appearance it is intuitively clear that it is clickable. I have seen CTA buttons designed with fancy fonts or even no CTA button and a black font. These won't drive engagement; they may look attractive, but your audience won't know what you want them to do.
When determining the placement of the CTA in your email it is a good idea to consider your primary message. In some cases, your audience may need more information before taking the action of clicking. For example, in our managed care programs, we have found that placing CTA buttons below the content of our email receives a higher clickthrough rate than a button placed in the header.
Using Data to Personalize Email Campaigns
In email marketing, you are only limited by the data you don't have.
When you are fortunate enough to have comprehensive first-party data, like the data Registria collects on behalf of our clients, then you have some very powerful data! First-party data means that your product owners have freely provided you with valuable information about themselves, the product(s) they own, AND have opted in (we see opt-in rates as high as 90%!). Here you have a highly engaged audience and powerful data that can be used to personalize email campaigns – a marketers dream audience!
"Marketers see an average increase of 20% in sales when using personalized experiences." – Monetate
Personalization isn't just limited to subject lines and greetings. The information you have at an owner level can help you build audiences, provide relevant and personalized content, create personalized automated journeys, and more. I will say it again – in email marketing, you are only limited by the data you don't have.
Providing a personalized email that has relevant information for your owners helps provide ongoing value that will greatly enhance brand loyalty.