Five Pillars to Designing a Modern Onboarding Experience
Michelle Lamont
Think about your last digital experience with a brand - making an online purchase, leaving a product review, or registering a new product. Did you have a great experience – or not so much? How has that experience influenced whether or not you plan to buy from that brand again? In this digital-first world, consumers expect modern digital experiences – convenient, easy, personalized, and mutually beneficial. And the key to meeting these expectations is DESIGN.
Why Design is Critical to Owner Onboarding
At Registria, designing digital experiences is at the core of what we do. Our partnership with worldwide consumer durable goods brands has evolved with consumer and product owner preferences. We've used what we've learned to help brands design exceptional digital Ownership Experiences that open new channels for them to connect with the people who own their products.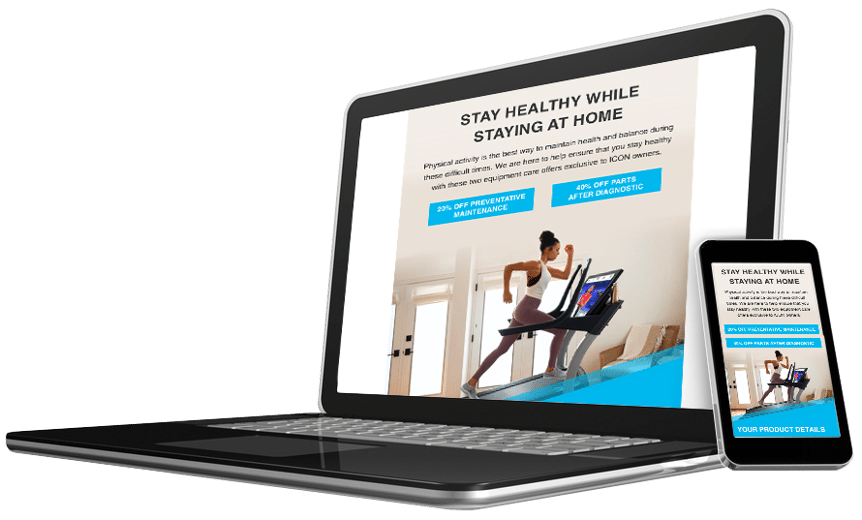 So how do you design an exceptional digital Ownership Experience? Start with these five pillars to guide your thinking and design.
Keep it VVE (Visible, Valuable, Easy) – It's hard to get owners to connect with you if they don't understand how or why they should. That's why we encourage brands to use a strong call to action and keep it "VVE" – Visible, Valuable, and Easy. Make it clear how owners can connect with a clear, Visible call to action. Make it Valuable with a compelling reason to connect. And make it Easy by providing multiple options for connecting – especially via their mobile device, which should be at the heart of your digital ownership experience.
Reduce Cognitive Load – Focus on specific outcomes that you're trying to achieve – for both your owners and your brand – and determine what tasks are necessary to accomplish your goals. Design the experience to make task completion simple and straightforward. Only ask for essential information, and take advantage of opportunities to assist owners such as auto-filling their product name, model, and serial number. Keep the process concise and explain along the way what owners should expect.
Make Data-Driven Decisions – As part of your process, take some time to understand trends around consumer preferences. Registria's Annual Trends Report is compiled from real-world data that we analyze to understand consumer preferences around onboarding and product registration. As you design and test your digital ownership experience, be sure to apply UX (user experience) best practices. This includes feedback from stakeholders and comprehensive testing before go-live. It's also important to monitor your approach after go-live and adjust if it's not providing the results you are looking for – data is key here, too!
Stay True to Your Brand – Your digital ownership experience should be an extension of your brand. As such, it's important the design reflect your brand and your values. This goes beyond logos and brand style to achieve your goals (see #2 above). Understanding why you want to connect with your product owners and what value you can provide to them will help guide your design and make it more transparent, trustworthy, and valuable.
Mobile First Design – It bears repeating. A digital ownership experience is not complete without the ability to connect with your owners via their mobile devices. When given the option, 40% – 60% of your customers will choose mobile over web. Mobile onboarding produces higher registration conversion rates, increased customer satisfaction, and faster completion rates, meaning your owners are connecting closer to the date they purchased your product.
When done right, a well-designed Ownership Experience is quick and easy - engaging new product owners at the moment of truth and giving them a compelling reason to connect with the brand. This drives value to the brand through enhanced touchpoints, increased loyalty, and additional revenues through continued engagement.