Opening Up New Channels for Customer Engagement
Edaan Getzel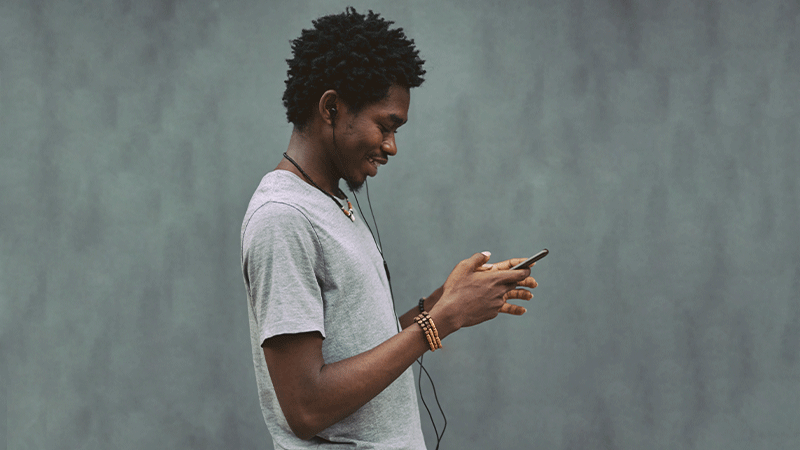 Leading companies who have transformed their product registration process into an owner-centric onboarding experience have realized an increase in the average value of each registration. Many realize a return of $20+ per registration. These, forward thinking, user focused brands, from hungry startups to Fortune 50 companies, are reaping the benefits of a convenient and valuable onboarding experience.
But what many brands are only now starting to understand is that redesigning their registration process into a customer onboarding experience is just the first step in creating an overall ownership experience that fosters an ongoing relationship between a brand and the owners of its products through a variety of digital channels.
Traditional Approach to Product Registration
While the days of putting a registration card in the mail aren't completely gone, many brands have transitioned to a digital, owner-centric experience that allows product owners to quickly and efficiently register the product and extend the manufacturer warranty, if offered.
And while a digital registration experience is a far more effective and convenient experience than paper registration for owners, the brand's relationship with their owners remains, at its core, a transactional one. After the registration, brands and owners rarely, if ever, engage with each other outside of support requests and product recalls.
With this traditional product registration mindset, after an owner registers a product, no news is good news for the brand. However, rather than merely viewing product registration as a one-off transaction between owners and brands, what if the brand used product registration as an opportunity to engage their existing owners and generate additional, long-term revenue.
How owner-centric onboarding experiences open the door to a long-term relationship with owners
Forward thinking brands like Bosch and ICON Fitness are using product registration to not only collect powerful first party customer data and better know who is buying their products, but more importantly to open up new sales and communication channels via text messages, WhatsApp and Line.
Rather than merely asking new owners to visit a website and fill in some personal and product information, these brands are leveraging innovative technologies to build user experiences to incentivize their owners to not only register their product, but also to opt- in and open up new channels through which they can engage and support their product owners.
(Source: Twilio Report: Consumer Engagement Best Practices 2020)
These brands then take owner-centricity one step further. Using these messaging channels, they are able to better support owners by giving them quick and easy access to resources such as FAQs and owner's manuals. And more efficient support is only the beginning. When an owner opts-in to receiving messages from a brand during the onboarding experience, brands can send product reminders and updates, and build entire informational campaigns around the SMS channel to engage customers. With a 98% open rate for SMS, the brand can be confident that its message will be seen, rather than wind up in a junk/spam folder as is often the case with email.
Building an effective ownership experience
Building an effective ownership experience that contributes to an ongoing relationship with customers is critical to a brand's long-term success. In fact, today's consumers expect it and many brands miss the mark despite their best intentions. The foundation of an ownership experience, however, rests on the ability for a brand to make it quick, easy and convenient for product owners to engage with the brand via the channels they prefer like SMS.
With 77% of consumers saying they have a positive perception of a company that offers SMS*, building a strong branded SMS and messaging channel makes it both convenient and intuitive for product owners to engage with their favorite brands. Revamping the product registration process into an onboarding experience can be the key driver behind helping brands build out these critical SMS and messaging channels to engage customers long-term.
If you would like to learn more on how to engage your product owners in the channels they prefer, email us at info@registria.com.
*eRetailer