We're building a new website...
...but that page isn't quite done yet!
We just launched Concierge – a smart digital product ownership guide that fosters two-way engagement between brands and their customers. Concierge provides owners with an exceptional post-purchase experience while you achieve your goals. With new customer journeys and smart product ownership solutions, providing a highly personalized, relevant ownership experience has never been easier.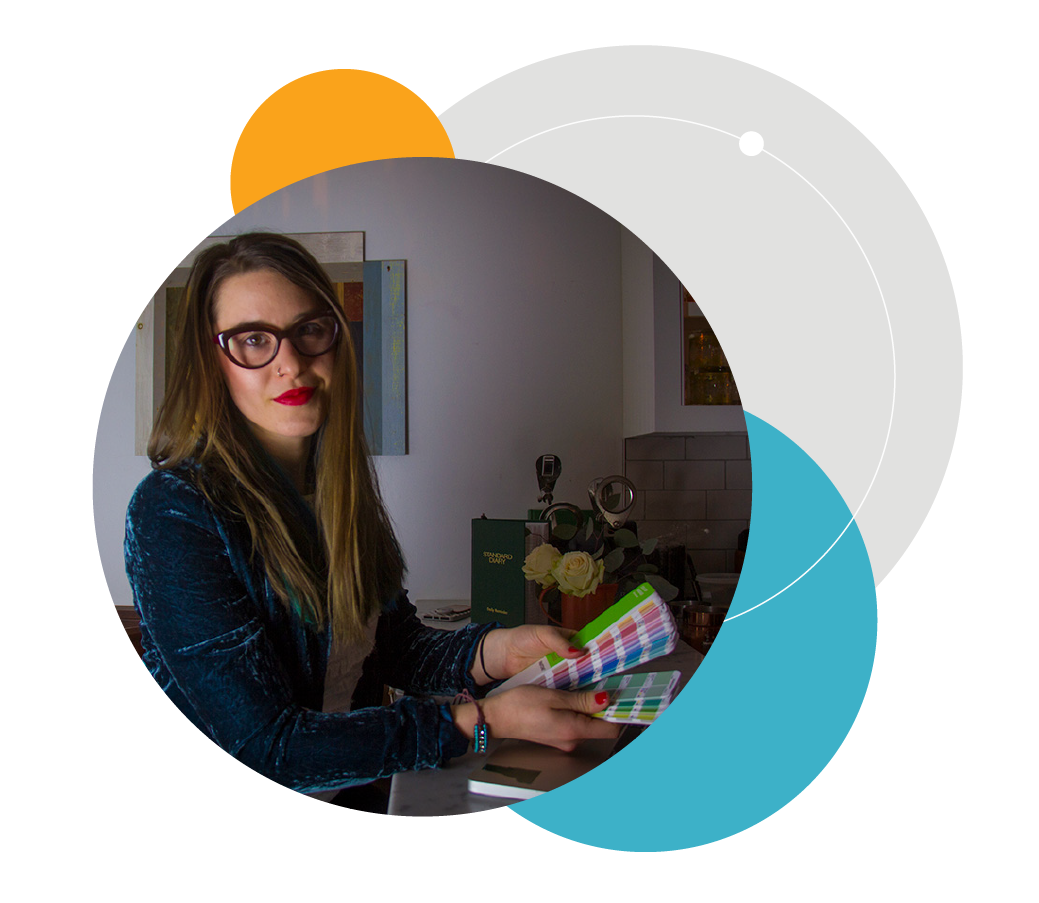 Registria is leading the way to
Modernizing the Ownership Experience
We are leveraging current best practice knowledge and new solutions to create a shiny new offering for brands across the durable goods space. These new tools and customer journeys
help brands reduce friction by delivering relevant, personalized service and support resolutions to product owners, on demand, at scale. What Registria is building entices consumers to engage more frequently with the brands they love on their own terms, through the channels they prefer, ultimately leading to

increased customer loyalty, customer lifetime value, and enhanced sentiment for the brand itself.
What Outcomes You'll Experience:
Exceptional ownership experiences have led to an increase in owner identification rates, communication opt-in rates, survey completion rates, average sales price, and meaningful gains in 4–5-star reviews. Not to mention the reduction in ACHT and customer churn.
sign up for updates
Go from 'meh' to memorable
Registria empowers hundreds of top durable product brands to deliver exceptional ownership experiences to their product owners. Registria's smart product ownership solutions make it easy for brands to give every customer a highly personalized, relevant experience delivered at scale.