DATA AND INSIGHTS
Exceptional ownership experiences begin with top quality data and insights.
Get great customer insights, faster. More specific customer feedback, deeper engagement, and precision targeting equips your brand with the deep knowledge you need for true insights into who your customers are, their intent, and what they really want.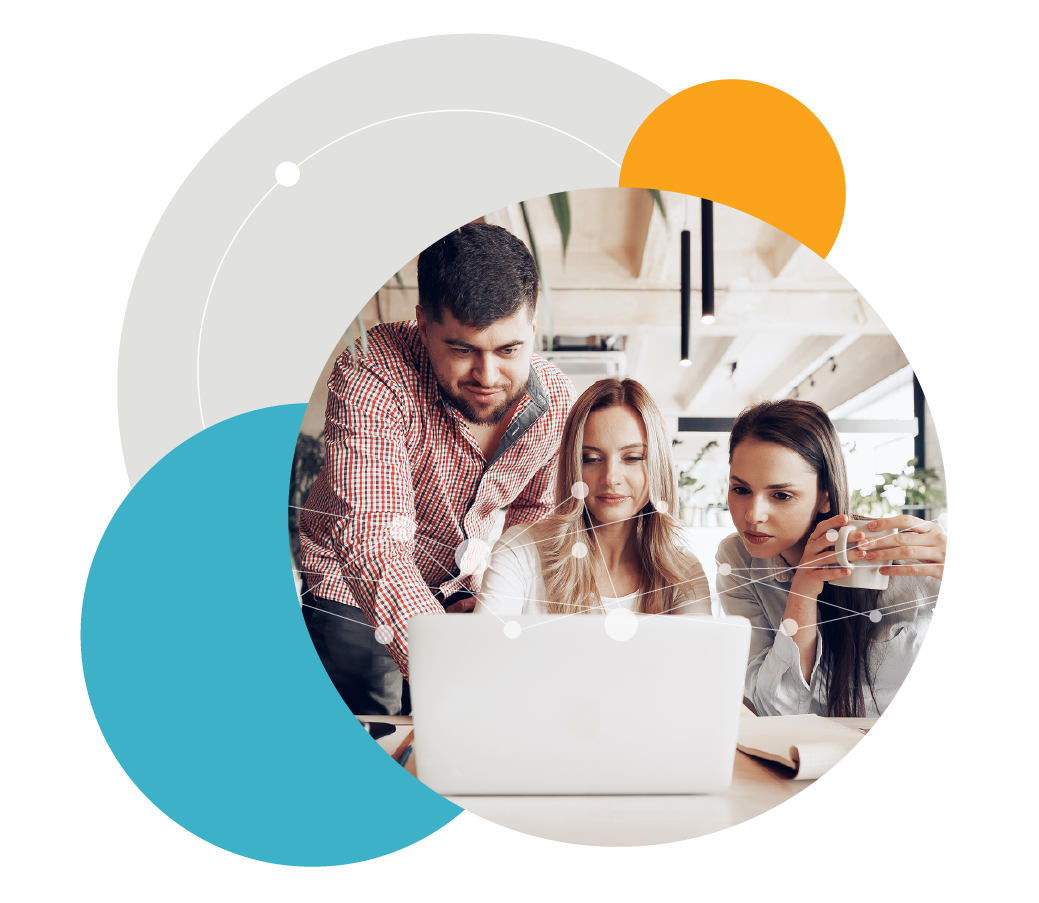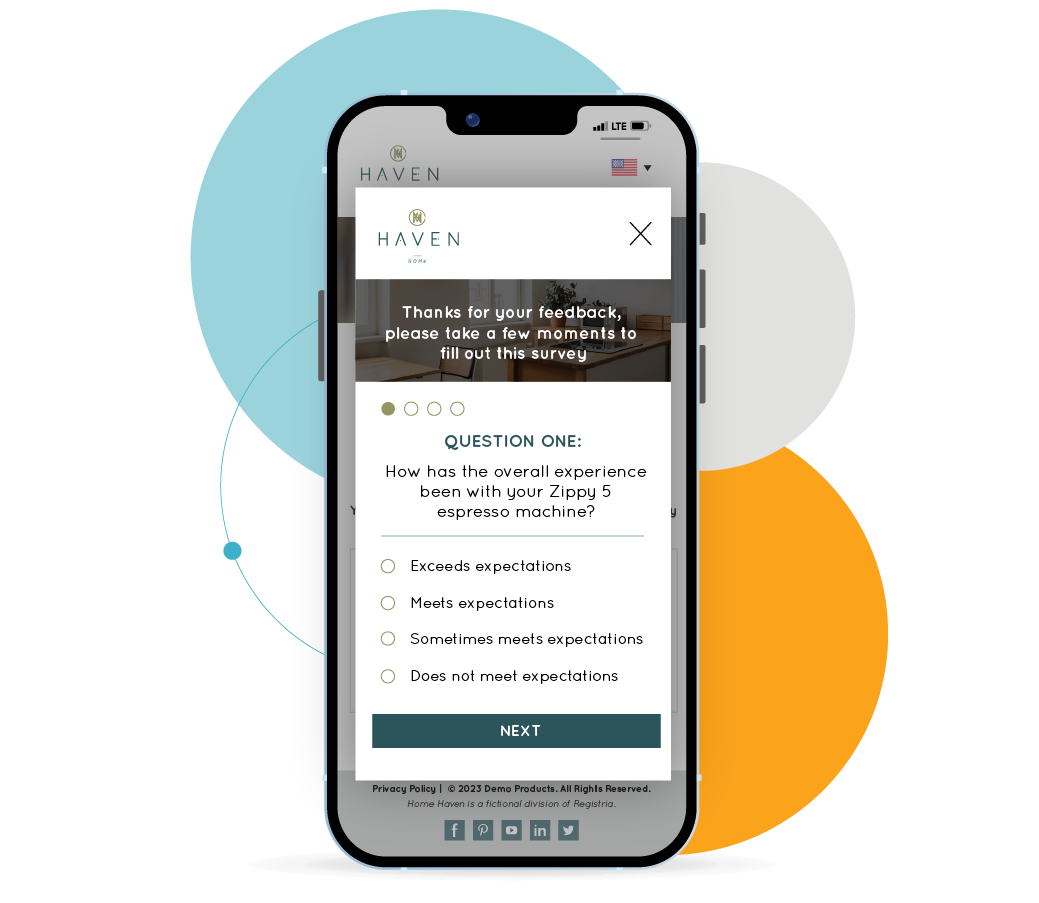 Surveys
Prompt new and returning product owners to answer a few survey questions at the moment they register their product, and at any point during their product ownership journey.
80%+ response rate (high in comparison to traditional surveys)
Get deeper insights on purchase preferences, interests, future intent, and more
Accessible within a convenient, user-friendly insights dashboard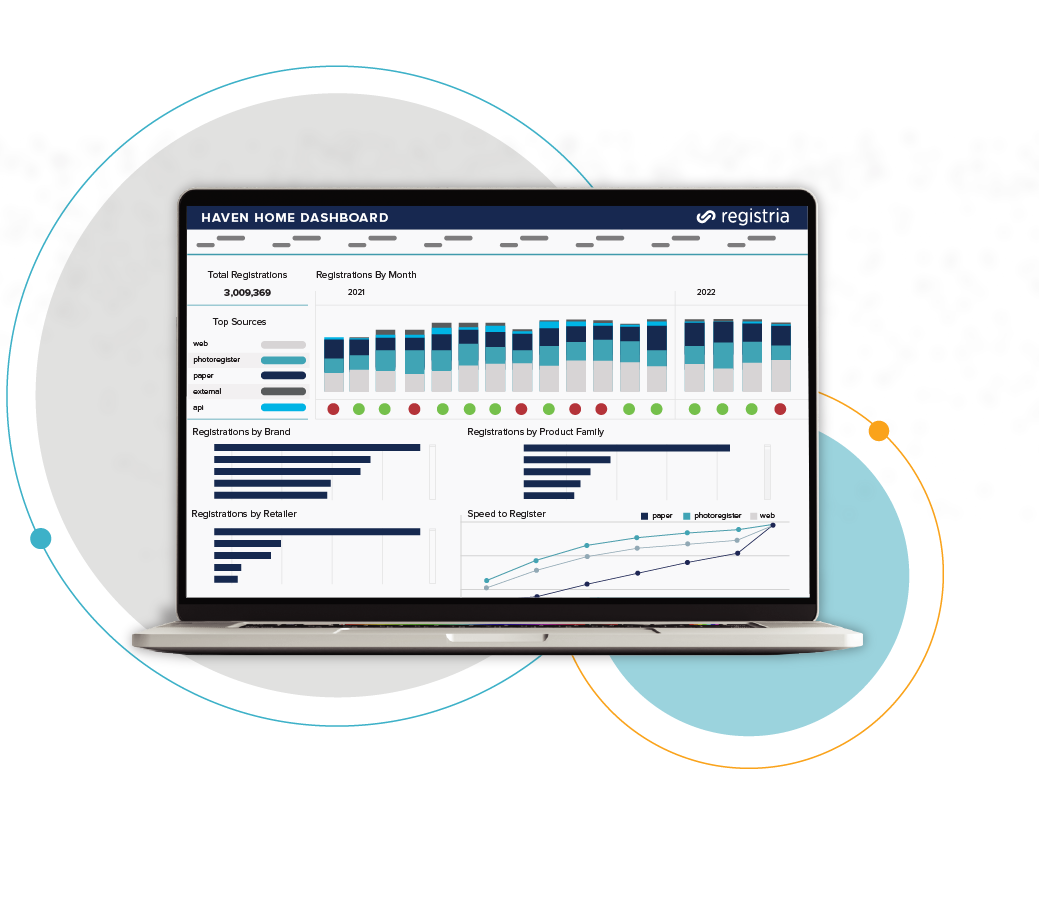 Smart Dashboards
Higher engagement and response rates bring in more high-value data at scale, and it's all displayed in a eye-catching, easy to understand dashboard.
Optimize both in-market and future campaigns using more accurate first-party data
See all your insights organized visually and intuitively in your dashboard
Get insights into owner characteristics, purchasing behavior, and sales channel and dealer performance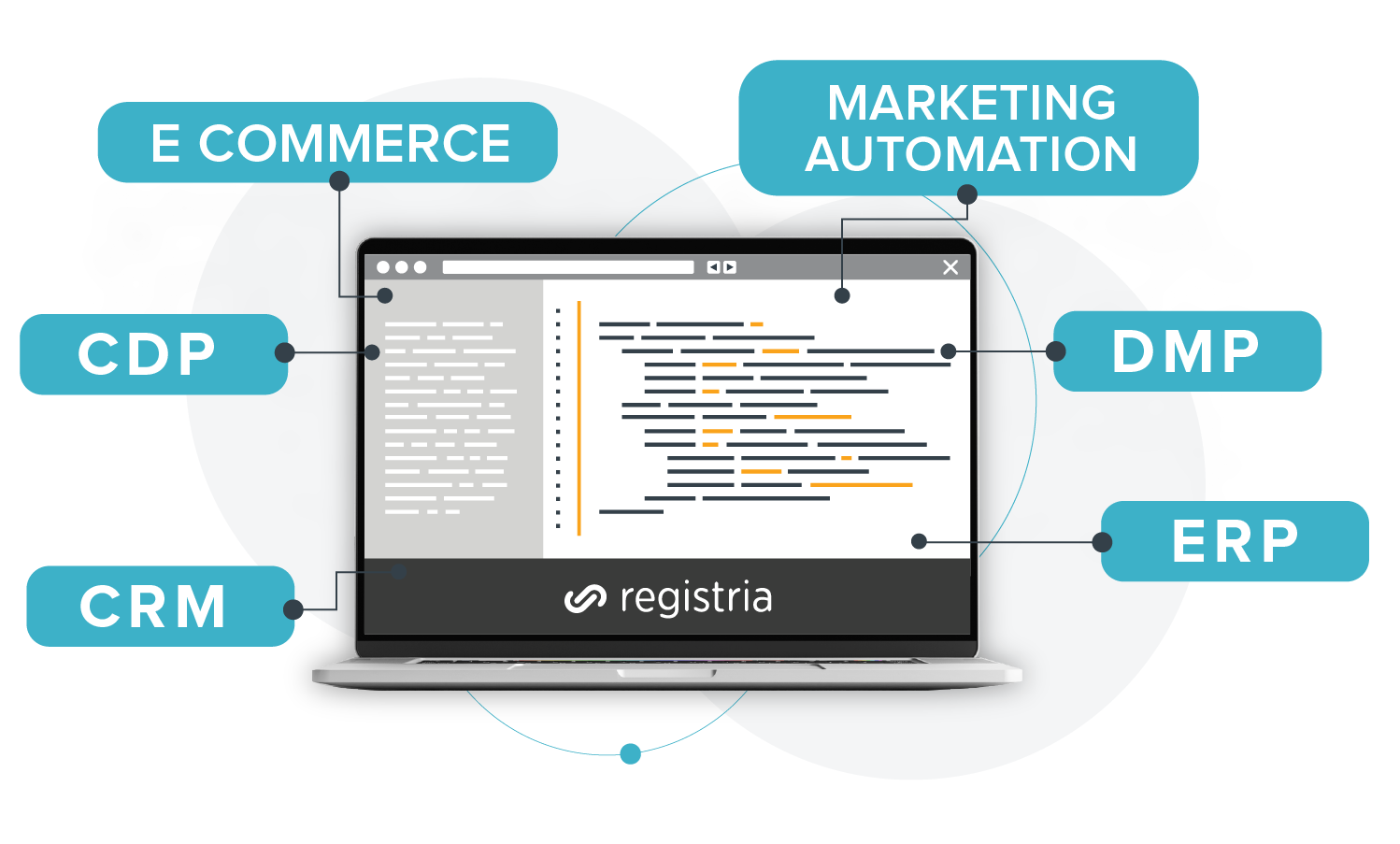 Data Integration via API
Managing data and insights has never been easier…or more powerful.
API compatible software guarantees seamless data delivery
Fits right into your existing tech stack — CRM, DMP, CDP, ERP and more
Use first-party data to optimize marketing campaigns, customer support, e-commerce leads, and more
Read more about how Insights can help.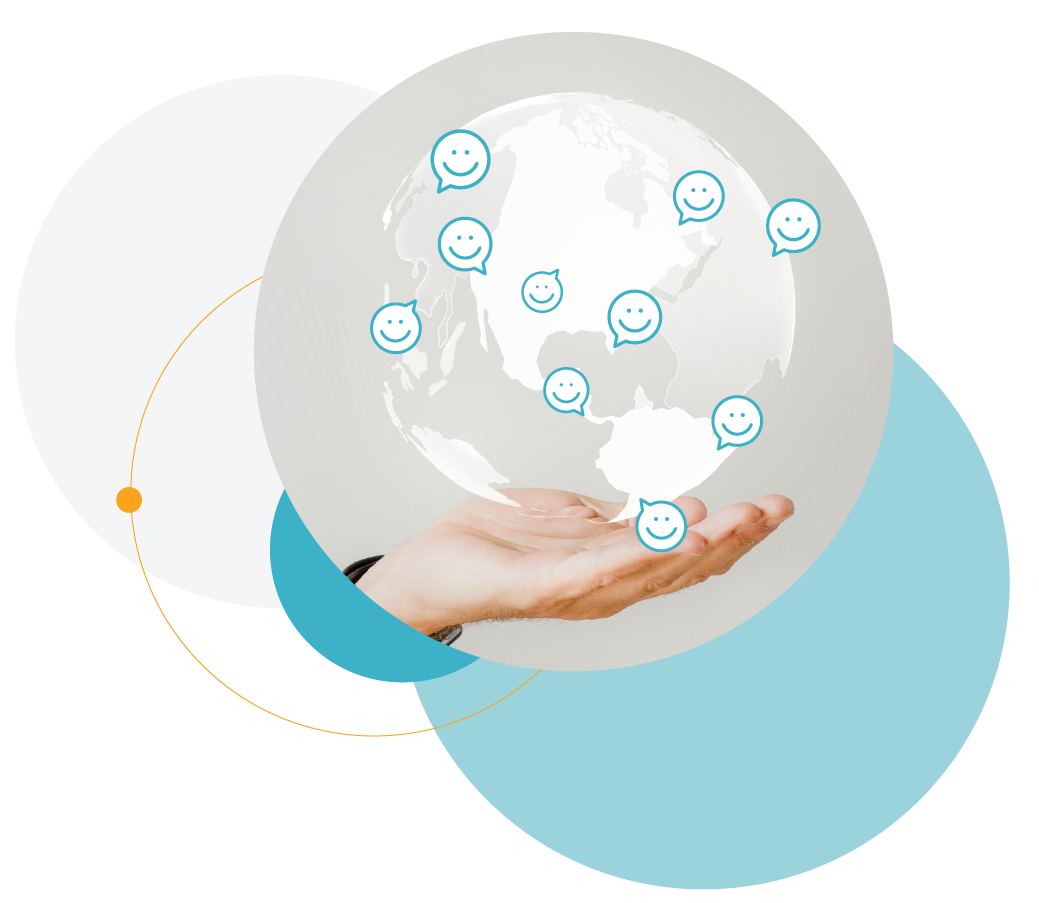 Benefits of first-party data
Clients around the globe choose Registria's solutions to capture more high quality, first-party data. Empower your brand to make a bigger impact through a more in-depth understanding of the people who buy your products, current trends, what's working, and what's not. With these dynamic insights, you'll deliver a new and exceptional owner experience that sets your brand apart.
With insights, you can expect to see...
QUICKLY CAPTURE DATA
Registria makes it easy for owners to register their products, shifting from a dull transactional pen-meets-paper process to a fun, engaging one with our flagship technology, PhotoregisterSM.
SMART SAVINGS
Capturing and curating data insights directly from product owners when they're most engaged isn't just fast and convenient – it's cost effective, too.
BETTER RESPONSE RATES
Surveys, especially those during the Onboarding experience, generate higher engagement and excellent response rates—upwards of 80%.
Ready to leverage powerful insights?
Connect with a Registria expert today to get your custom Insights strategy.
Interested in learning more about owner Insights?
Click on the related resources below to learn more about how Registria's Insights solution can help your brand.
Ownership Experience Best Practices
Bringing together all OX pieces into an effective and efficient system takes some experience and ...
Read More