Service and Support Plans: An Overlooked Opportunity to Engage with Customers in their Connected World
Registria
We recently attended the Global Warranty and Service Contract Association's (GWSCA) annual conference in Chicago, which addresses ways that brands can optimize their customers' experience through service and support plans.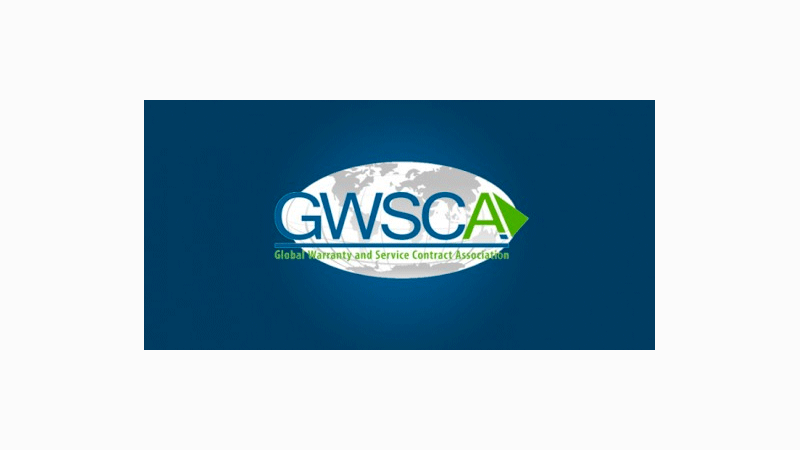 The main theme of the conference this year focused on innovation and how brands can engage consumers through the technology and social media channels that they're using most. Following are our Top 5 Takeaways on how brands can power service and support plans by using technology to improve customer engagement:
Facebook and Artificial Intelligence (AI) have a lot in common with service plans.Trevor shared with the GWSCA audience ways that messaging apps, chatbots, and AI can power the sales of service plans to "Super Buyers" across the globe through the next generation of registration services for global brands.
Connected products and the Internet of Things (IOT) will provide new opportunities for support plans.Registria's research shows that more "Super Buyers" are buying connected products. And, many home appliance brands foresee that soon most products in our home will be connected—from thermostats to dishwashers. As more products are connected, brands may consider providing customers with simpler, easier or group product opportunities on plans.
Globalization will point brands toward new social and connected platforms.While Facebook may still reign supreme as the most utilized global social platform, millennials in other countries are using channels such as weChat, WhatsApp and Qzone more and more. Ignoring these channels means ignoring your global customers.
Brand perception grows and changes post-purchase with support programs.Based on recent research reported by Emily Rickman from Support.com at GWSCA, 79% of connected consumers say that it's important to have a positive perception of a brand after making a purchase. And 57% of connected consumers say they think about a brand post-purchase when there is an issue with the product or service. These findings highlight the crucial role that customer service and support play in the overall customer experience with a brand.
Brand experience should be consistent across support programs, channels and countries.Bob Bean at The Warranty Group, emphasized the importance of offering a single, positive brand experience through a brand's extended service and support plans from a global and channel perspective.