Recently, the Registria platform has been the foundation on which increasingly more of our clients are gaining remarkable, revenue-driving results with custom microsites. And with the flexibility of our platform, it can all go live in a matter of just a few days (informational web pages) or a few weeks (full ecommerce site, including design and end-to-end testing). Even though they're called "micro" sites, there's no doubting their ability to do big things for your brand.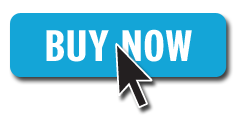 Registria clients have the agility to create a custom microsite that could:
Invite loyal customers to a private sale or exclusive store
Support and enhance a DRTV effort or current ad spend
Promote a powerful pull-through effect at retail
Feature exclusive events or product registration capabilities
Build preference through consistent, memorable messaging
There's really no end to the revenue-generating opportunities.
The value in these "mini sites" is in providing a digital destination that can be focused on a specific initiative without disrupting existing retail channels, corporate websites, or a brand's overarching identity. By driving customers to a more focused online environment, manufacturers can shine a spotlight on a specific product, promotion, marketing push or direct response effort. From there, customers can get the message and make the desired connection far more efficiently, paying favor with their dollars.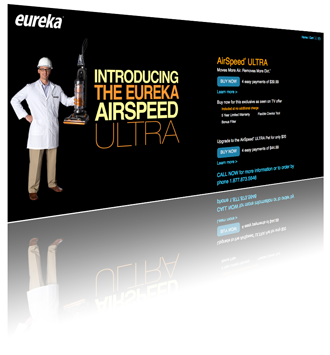 Not only do microsites provide the opportunity to target a specific initiative or audience, but when they're built on the Registria platform, they're also fast to deploy and easy to maintain. Electrolux deployed their ecommerce microsite tryeurekaairspeed.comfor exactly these reasons, noting:
"Registria offered a set of sophisticated capabilities that we simply couldn't replicate on our own—much less with such impressive speed and precision. We relied on their team's expertise to create a site that supported our direct response TV campaign, and we were not disappointed."
We think that pretty much says it all.
So if you'd like to see a valuable burst in direct sales and a strong consumer pull-through effect at retail during the holiday spending season, contact us to talk about launching a quick-turn Registria microsite. These powerful tools combine the power of registration and lead data with a multi-channel direct marketing mix to maximize your direct-to-consumer efforts, not to mention boost your bottom line.